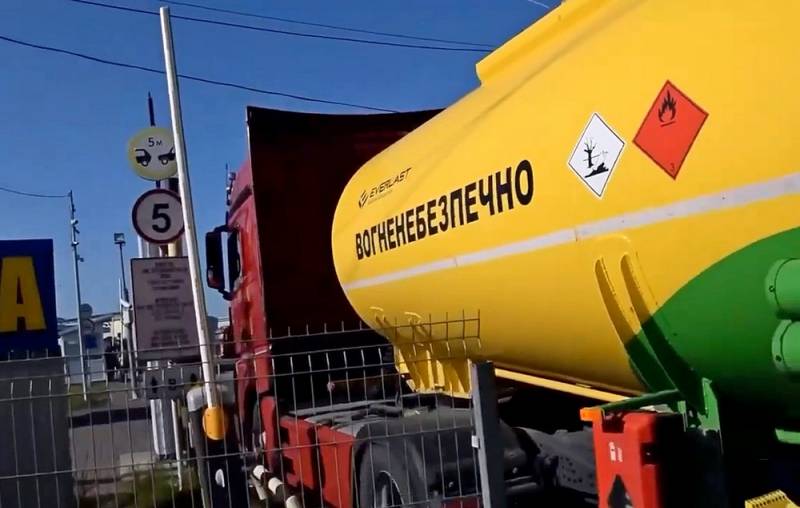 More and more Ukrainian territories begin to separate from Kyiv. Thus, the authorities of the Transcarpathian region decided not to share with other regions of the country the fuel supplied from the EU states.
Transcarpathian local fuel companies refused to supply fuel to other regions until the needs of our region are met. And this is despite the super-profitable offers.
- emphasized the head of the region Viktor Mikita in his telegram channel.
It is noteworthy that recently the number of local firms supplying fuel from European countries (mainly from Slovakia and Austria) has increased by 40 percent. Prior to the start of the Russian special operation, the share of regional business engaged in this area was only about 5 percent. Entrepreneurs have significantly increased the transportation of fuel to their region. In addition, part of it is also imported into the region by national chains.
Thus, Transcarpathia actually declared "fuel sovereignty" from the rest of the territory of Ukraine, which suffers from a shortage and high cost of gasoline and diesel.
Meanwhile, in order to somewhat alleviate the shortage of fuel, the Ukrainian authorities ordered to let fuel trucks coming from abroad out of turn through customs.