Today, the United States Ambassador to NATO, Kay Bailey-Hutchinson, announced her readiness to strike at Russian tactical missile systems. This could happen if Russia continues to work on new missiles.
Kay had in mind the R-500 missiles of the Iskander-M systems, allegedly subject to the Treaty on intermediate and shorter-range missiles. This agreement was signed back in 1987 and signed by Ronald Reagan and Mikhail Gorbachev.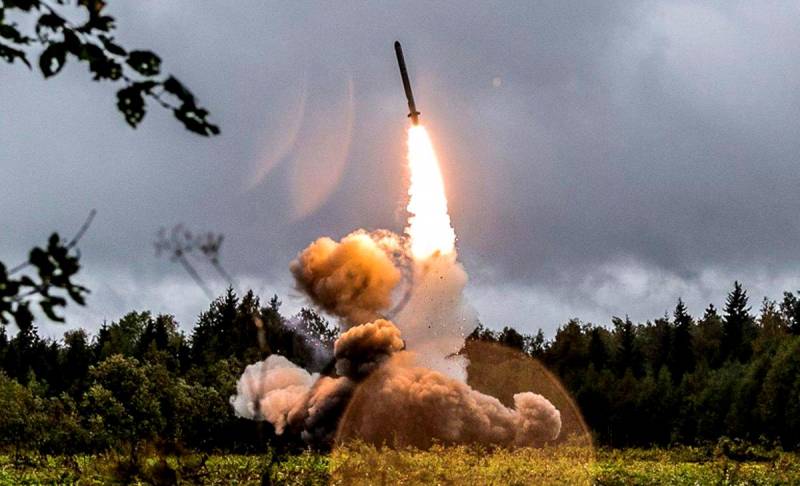 The Americans believe that today Russia grossly violates it. They believe that our country is actively developing launch systems for such missiles. By adopting R-500 type missiles, Russia gets the opportunity to deliver a lightning and devastating blow to military facilities and infrastructure of US allies in Europe, because the range of such missiles is about 2500 km.
Ms. Kay Bailey-Hutchinson stated the following:
If this happens, we will consider the possibilities of neutralizing missiles that can attack any target on the territory of our European allies.
Kay clarified that the US military will try to destroy the prohibited rockets before they take up combat duty.
Recall that the Russian military and diplomats categorically deny such allegations, arguing that Russia strictly abides by the INF Treaty, unlike its Western partners.