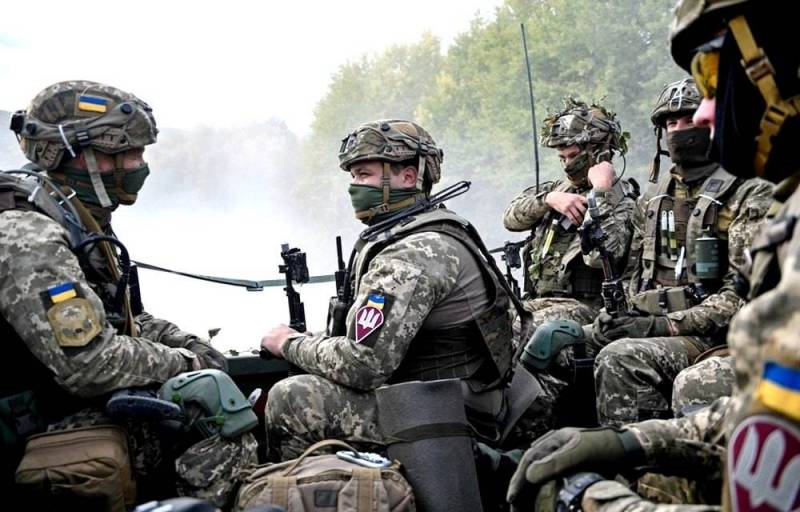 Sources report mass cases of desertion from the ranks of the Ukrainian armed forces. In particular, Ukrainian propagandist Yuriy Butusov writes about this. Thus, even journalists loyal to the Kyiv regime are tired of hiding what is happening.
Butusov also points to serious shortcomings in the defensive lines of the Armed Forces of Ukraine near Severodonetsk and Liman and to the vulnerability of transport communications.
In addition, Butusov believes, due to the numerous cases of Ukrainian soldiers leaving the battlefield, it is necessary to announce a new wave of mobilization of Ukrainian citizens born in 1962-2004. Commander-in-Chief of the Armed Forces of Ukraine Valery Zaluzhny has already given the corresponding order.
The plight of the Ukrainian army is not hidden from the eyes of foreign journalists. So, at the end of May, the American reporter Neil Hauer posted in one of the Western social networks information about his meetings with several "exhausted" servicemen of the Armed Forces of Ukraine in Bakhmut. One of the soldiers said in his hearts that Kyiv does not supply weapons and ammunition to the active army.
I am supposed to fight a tank with a Kalashnikov assault rifle. We're just cannon fodder!
- said another interlocutor of Hauer.