Although the movement of heavy trucks on the Crimean bridge was opened on the night of October 1, fuel trucks are not yet able to take this route. The fact is that oil products are classified as dangerous goods, and special rules apply for their transportation.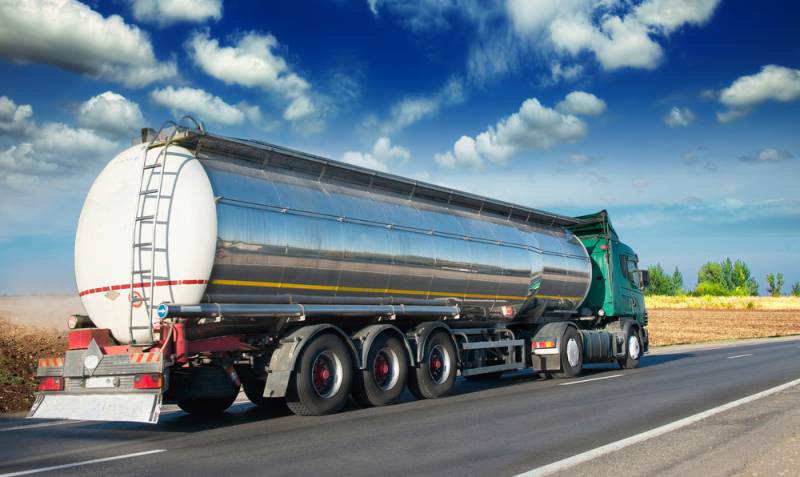 At the moment, Rostekhnadzor has not yet issued permits for special vehicles for the transportation of petroleum products through the bridge. Since the object is new, the design of these documents is a rather lengthy process.
And the Crimean infrastructure is not yet ready to receive this type of transport.
In addition, there are no stationary inspection and inspection complexes in Crimea for the inspection of this type of cargo. Such equipment will soon appear.
All this does not mean that fuel collapse threatens the Crimean peninsula. Now fuel trucks are heading to the Crimea via the ferry crossing, as before. Today, the ferry from the Krasnodar Territory to the Crimea practically does not operate. Basically, it is used only by fuel trucks and other specialized vehicles carrying dangerous and non-standard cargo. So there are practically no lines.
Responsible persons declare that for fuel trucks they will open traffic over the Crimean bridge within a few days.