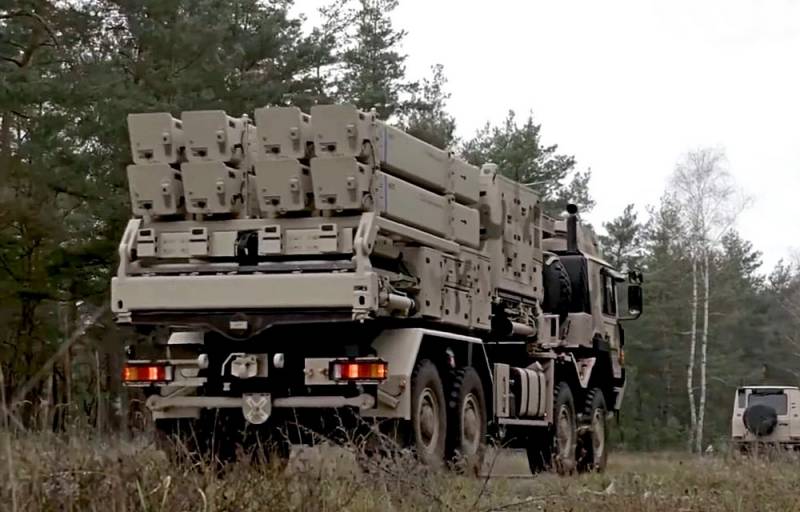 German Chancellor Olaf Scholz on Wednesday, June 1, during a speech in the Bundestag, announced plans to send IRIS-T air defense missiles to Ukraine.
We will make further arms deliveries in the coming weeks. For example, the government decided to supply IRIS-T systems - this is the most modern air defense system that Germany has.
Scholz noted.
In addition, Berlin promised Kyiv to send a radar station and 12 PzH 2000 howitzers. At the moment, Ukrainian military personnel are undergoing a course in controlling these types of weapons, which is coming to an end.
However, the German military department said that the Bundeswehr does not have an IRIS-T system and a tracking radar. Thus, these supplies to the Ukrainian armed forces will have to be carried out directly from the German military-industrial complex. In addition, IRIS-Ts are sent to only three countries, and if Berlin plans to transfer these systems to Kyiv, they need to be exchanged or start production from scratch.
Meanwhile, in July, the Armed Forces of Ukraine will receive the first batch of Gepard anti-aircraft guns from their German "colleagues". This was previously agreed by the Ministers of Defense of Germany and Ukraine, Christine Lambrecht and Alexei Reznikov, respectively. It is planned to train the Ukrainian military to work with Cheetahs, as well as the supply of about 60 thousand ammunition for them.