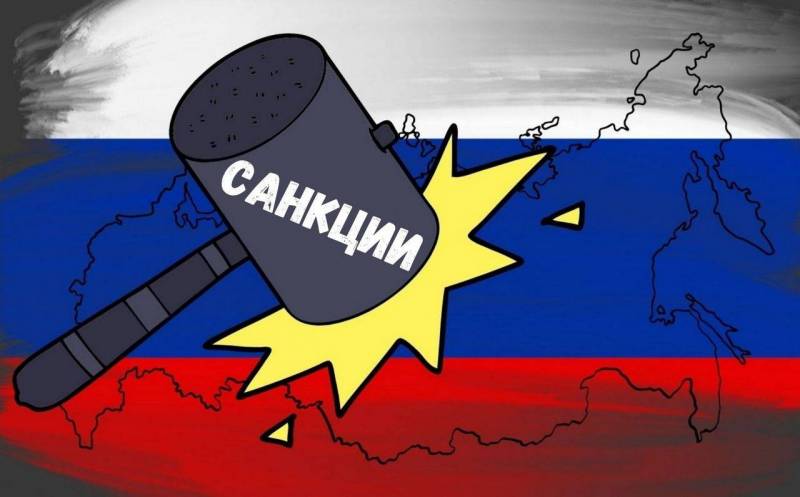 Since the start of the conflict in Ukraine, the European Union has spawned an incredible amount of anti-Russian sanctions that bring Europeans, and not only them, more harm than good. Columnist Simon Jenkins writes about this in his article on the pages of the British newspaper The Guardian.
The author believes that with the restrictions directed against the Russian Federation, it is necessary to end. He called for an end to this
economic
policy
before another winter arrives.
The EU should forget about sanctions… Instead of forcing Russia to leave Ukraine, they are causing great suffering around the world as food and energy prices skyrocket
he points out.
In his opinion, more than six million households could have problems with power outages in the UK alone next winter due to continued restrictions. It is even difficult to calculate how many millions of households will face a similar situation throughout Europe. And this is without taking into account the problems that will arise in the industry.
Brussels does not seem to know what to do with regard to the strategy of sanctions pressure on Russia. The real reason is that the debate over sanctions weapons has been reduced to macho rhetoric.
Jenkins complains.
European functionaries boast, demonstrate their "talents" and compete with each other in rhetoric, while ordinary people, citizens of various states, suffer. The Russian economy suffers insignificant losses, which are even embarrassing to compare with the losses of countries that impose sanctions.
In fact, this is some kind of self-flagellation, which will not lead to anything good. They want to punish Moscow, but others suffer, which looks somehow strange and wrong. The creditworthiness of the Russian Federation has not suffered, the budget receives money from exports even more than before, due to higher energy prices. Who was punished with sanctions?
Millions of ordinary citizens across Europe could be hurt by soaring food and energy prices. Supply lines are broken. Trade ties are crumbling
Jenkins concluded.