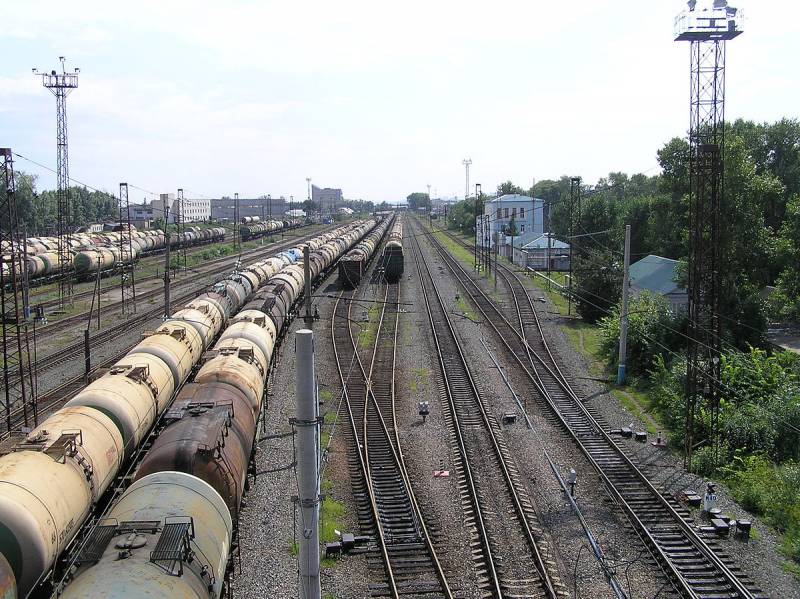 The Minister of Climate and Environment of Poland, Anna Moscow, said in an interview with BiznesAlert that Warsaw had refused to supply free fuel to Kyiv.
At the beginning of the war and after the bombing of oil refineries, we sent fuel free of charge. Currently, these are commercial deliveries of Orlen (the largest Polish oil refinery)
the minister noted.
In early March, the head of the department drew attention to the importance of such assistance to Ukraine in providing it with raw materials. In May, the first Ukrainian Deputy Prime Minister and Minister
economics
Yulia Sviridenko informed about the imminent receipt by Ukraine of 25 thousand tons of gasoline from Poland.
Anna Moskva also stressed that Ukraine's oil companies "feel good." In her opinion, the Ukrainian fuel sector is sufficiently developed, and Poland has no market potential in this country. At the same time, according to sources, residents of Ukraine feel a severe shortage of fuel: huge queues line up at gas stations, and gas stations supply motorists with a limited amount of gasoline and diesel.
Meanwhile, Russian units are delivering successful strikes against Ukrainian refineries and fuel depots. So, in April, oil refining facilities near Odessa were destroyed, and in May, Ukraine lost its refinery and fuel storage tanks in the Poltava region.