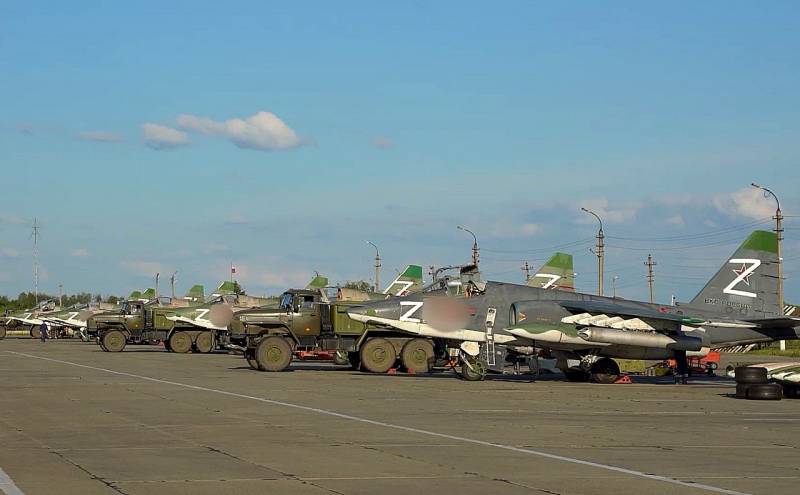 On Monday, May 30, the Russian armed forces hit 15 tanks and infantry fighting vehicles, as well as five large-caliber guns, with artillery strikes. The hangar with weapons was located at the Okean shipbuilding enterprise in Nikolaev.
Major General Igor Konashenkov, official representative of the Russian Defense Ministry, announced another success of the RF Armed Forces during a briefing.
In addition, the Russians attacked two command and observation posts of Ukrainian units, a communications center and 34 areas where soldiers and military
equipment
.
In total, over the past day, Russian troops hit 47 units of enemy military equipment and destroyed about 320 Ukrainian militants. Air defense systems shot down 15 UAVs of the Armed Forces of Ukraine.
The Ministry of Defense also informed that since the beginning of the special operation, the Russians have destroyed 183 aircraft, 128 helicopters, 1064 UAVs, 325 air defense systems, 3323 tanks and other combat armored vehicles, 451 MLRS, 1731 artillery installations and mortars, as well as 3294 units of a special military vehicle. technology.
Earlier, sources reported the first use of the TOS-2 Tosochka heavy flamethrower system in the Kharkiv region during the special operation. Along with this, social networks record the destruction by the Russians of the Australian MRAP Bushmaster PMV with the EOS R400 MK2 combat module.