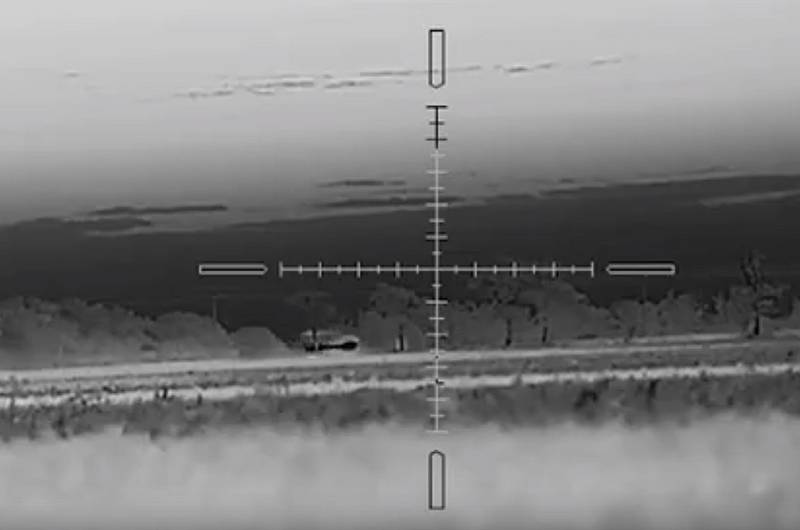 Soldiers of the Ukrainian armed forces tried to undermine the armored car KamAZ "Typhoon-VDV" of Russian military personnel by planting an explosive device on a remote control.
A video of an attempt to blow up a Russian MRAP on one of the roads in the Kherson region got into social networks. Despite the triggering of the device, the armored vehicle continued to move without critical damage, saving the lives of the crew.
Meanwhile, on May 28, the Armed Forces of Ukraine fired on Donetsk, Yasinovataya and Zaitsevo from Grads. According to representatives of the DPR, 17 shells were fired at the Kuibyshevsky and Petrovsky districts of Donetsk. A total of 12 Grad shells, 12 122 mm shells and 8 120 mm caliber shells fell on Yasinovataya and Zaitsevo.
On the same day, Ukrainian units fired at the village of Chernobrovka near Kherson from Nikolayevka. A Hurricane rocket hit a residential building, killing one person and injuring one.
Earlier, the Russian military cleared the village of Novovoskresenskoye in the Kherson region, which was fired at by Ukrainian troops with rocket-propelled cluster munitions for remote mining. During the shelling, civilians of the village were not injured.