Absolute world boxing champion from Ukraine, Alexander Usyk, probably like nobody else, they like to ask about the identity of the Crimea. The fact is that, being a patriot of Ukraine, an athlete loves his small homeland - the city of Simferopol, quite often visits the peninsula.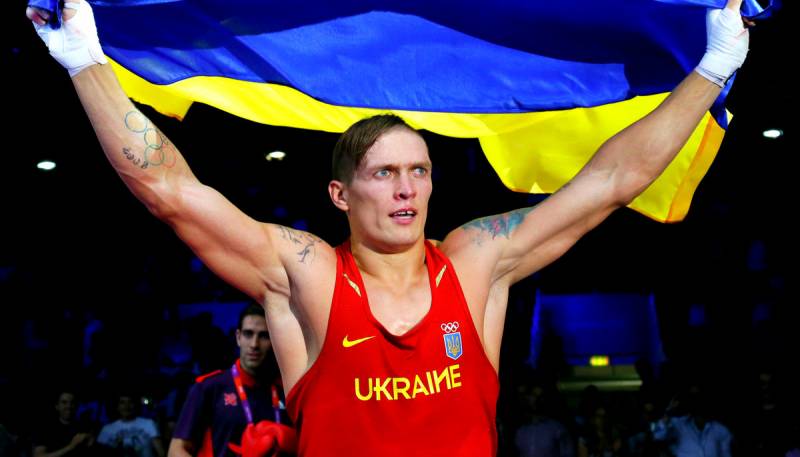 In a recent interview with the Ukrainian television channel 112 Ukraine, he said that everything that happens today in Crimea is done with the "allowance of God."
Because of his views, actions and statements, Alexander often becomes the object of criticism in Ukraine. The boxer has many admirers of his skill in Ukraine and Russia. And when asked about the identity of the Crimea, he considers this question to be provocative. After all, if the Crimeans wished to be part of Russia, this is their choice, which should be respected.
Crimea remains his homeland for him, regardless of his nationality, but it must not be forgotten. As the boxer said
when you start flying, do not forget who you crawled with. We must remember where you got out of at all, because initially they knew me there: first in the area, then in the city, then throughout the Crimea.
Nationalists are particularly annoyed by his words that he considers Russians and Ukrainians to be a single people, who have nothing to divide among themselves. This is the difference between patriotism and nationalism.
To the regular question of Ukrainian journalists "Whose Crimea?" the athlete nontrivially answered:
Of God. And this is for real.