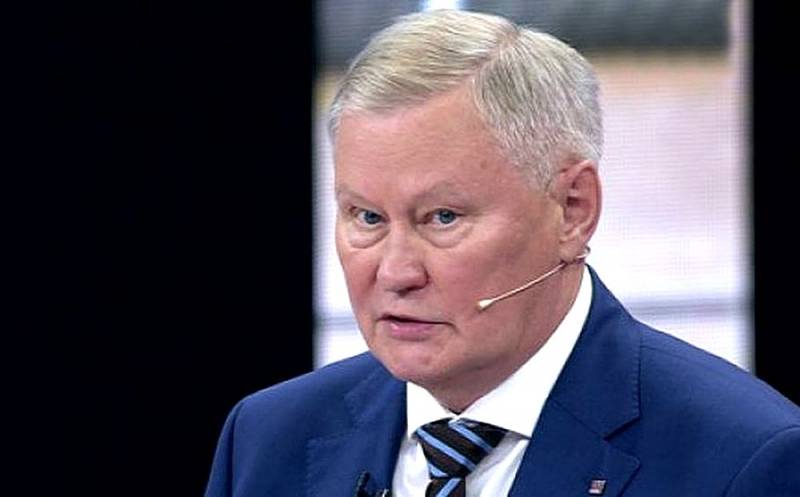 A number of Ukrainian military "experts" believe that the Russian Federation is running out of high-precision weapons - allegedly the Russian side has already used more than 60 percent of such weapons during a special operation.
Thus, the representative of the Main Intelligence Directorate of the Defense Ministry of Ukraine, Vadym Skibitsky, is sure that the threshold level for the use of Iskanders has almost come in the Russian army. In addition, the Russian army (unlike the Soviet one) is not capable of rapid resupply due to a lack of supplies due to Western sanctions.
However, military expert, reserve colonel Mikhail Khodarenok does not share this point of view. In his opinion, at the current pace of warfare, Moscow has stockpiles of bombs and missiles for several years to come. The Soviet Union had about 10 missiles for the Relief systems at its disposal, and Russia now has about the same number of Caliber missiles.
Considering that Russian units use about a dozen of these missiles every day, they will last for years to come.
The Liman has been taken, Mariupol has been taken, Kherson, Melitopol, and in many places there are no more points of tension. And this means that all missile flows will be redirected to the right place
- the analyst noted in his telegram channel.