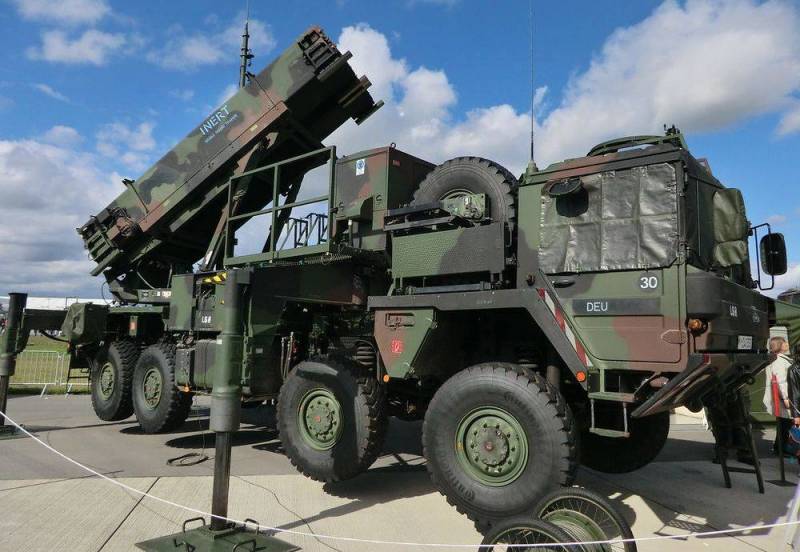 Poland, it seems, is beginning to intensively prepare for a military confrontation with Russia. A local retired major general, Boguslaw Patsek, assessed the combat potential of both countries and pointed out the main shortcomings of the Polish army.
In the near future, Warsaw plans to purchase six batteries of the American Patriot anti-aircraft system, since it is the lack of high-quality air defense and missile defense that is the main weak point of the Polish army.
The acquisition of batteries of the Patriot air and missile defense system is getting rid of the Achilles' heel, because this is a weakness of the Polish defense complex, there is no secret in this
- said Patsek in an interview with Polish television.
At the same time, the country plans to modernize the Vistula and Narev air defense systems, but this does not eliminate the need for American air defense systems. According to the retired military, Russia can attack with medium-range missiles from Kaliningrad, and the Poles should have reliable protection against such attacks.
The main advantage of the Russian army Patsek considers aviation and missile forces. Meanwhile, the Polish Air Force has 48 F-16 fighters in its arsenal, there is a MiG-29, and the F-35 is expected to arrive soon.
In addition, Polish fighters must be well-armed and have all the necessary equipment to defend the country.
Air and anti-aircraft defense should be added to the "wish list", as well as weapons and equipment for soldiers who will arrive in the army
added Boguslav Patsek.