Former Mi-6 intelligence chief Richard Dierlaw told The Times that his organization assisted the Russian leader, Vladimir Putin, in the campaign in 2000.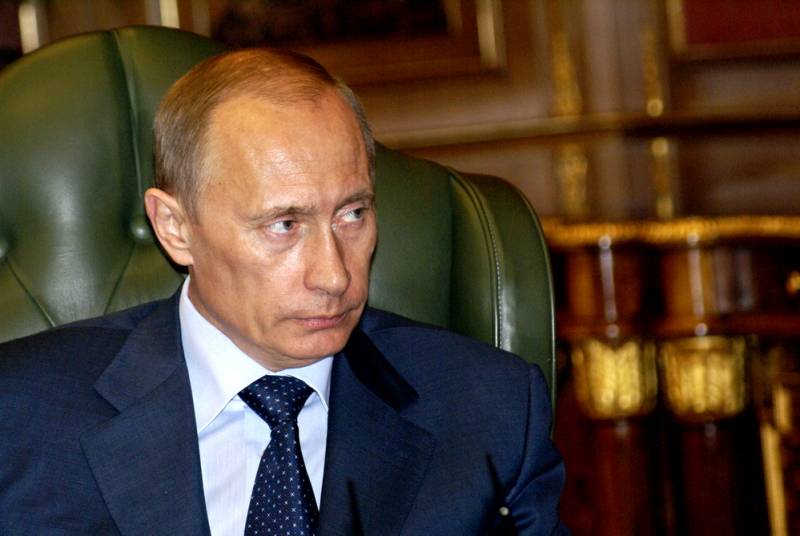 According to the intelligence officer, then a "KGB officer" came to him and asked to arrange a conversation between the current president of the Russian Federation, who was then only a candidate, and Tony Blair, who in 2000 held the post of Prime Minister of the United Kingdom. I wonder where in 2000 the incumbent employee of the KGB-committee, liquidated 9 years ago, came from.
After long deliberation and deliberation, the British agreed to meet. A representative of the Russian special services suggested meeting in St. Petersburg during the premiere of the opera War and Peace, which was to take place in this city.
Richard Dearlaw expressed his deep regret that he was involved in Putin's rise to power, helping him "consolidate his reputation," but then the relationship between Russia and Britain was excellent. The ex-head of British intelligence on this occasion said:
Good relations [between the countries] lasted one and a half to two years, then they became difficult because the features of the Putin regime became more and more obvious.
In general, the British intelligence did not put it on that.