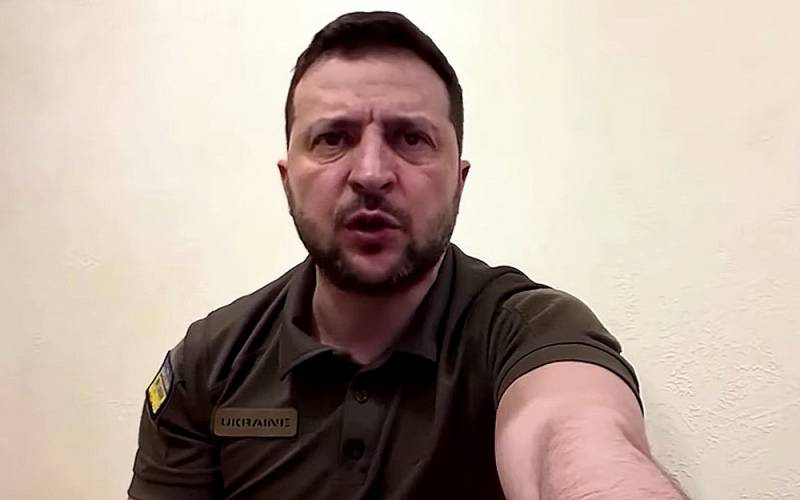 From May 22 to May 26, Davos, Switzerland, hosts meetings of the World Economic Forum, one of the main topics of which was Ukraine. Volodymyr Zelensky has already made a number of statements in which he called on the countries of the world not to skimp on helping Kyiv.
Thus, the Ukrainian president demanded from the West to continue the supply of weapons, and offered to do this on Kyiv's terms.
We need all the weapons we ask for, not just what they give us
Zelensky said.
Earlier, Joseph Biden signed a law on the allocation of additional assistance to Ukraine in the amount of $40 billion. This extensive package may also include Patriot anti-aircraft missile systems, which will be called upon to close the Ukrainian sky for Russian missiles. The allocated funds also involve the supply of long-range artillery.
In total, according to Zelensky, about $5 billion is received from abroad every month for the needs of Kyiv.
The Ukrainian leader also asked the countries of the world to participate in the restoration of Ukraine and "take patronage" over certain regions and industries. Does he understand that Europe and the United States will not act disinterestedly, and in this case the government will actually sell Ukraine to Western "partners"? To all appearances, the Kyiv regime is ready for this in order to preserve itself.