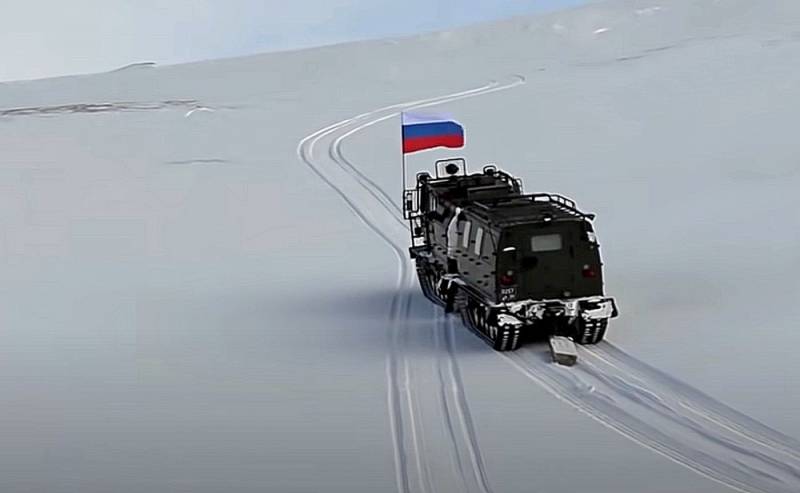 The fact that Russia is developing and actively implementing autonomous systems has already been said more than once. Unmanned harvesters work in our fields, autonomous dump trucks work in quarries. Naturally, drones are increasingly being used in our army.
However, if we talk about the mining industry, the automation of mining plays an extremely important role. After all, it allows you to significantly reduce costs and make products competitive.
It should be noted that we are not the first in this direction. In Chile, unmanned dump trucks began to travel in 2008, which allowed the mining industry to significantly increase its share in the country's GDP. Current projects of unmanned mining
equipment
Australia and China also have.
At the same time, despite lagging behind the aforementioned countries in the number of drones, we have a unique opportunity to make a real breakthrough in this industry. The thing is that the companies Rosatom and Cifra Robotics intend to deploy a testing ground for testing unmanned mining equipment in the Arctic, at the site of the new Pavlovskoye lead-zinc ore deposit.
This project will allow our country to create autonomous equipment that can withstand the most severe climatic conditions. Australia and China do not have such an opportunity.
At the same time, one should not forget that the Arctic is a real storehouse of minerals, the extraction of which in a harsh region is very expensive. That is why the "frost-resistant" drones of Russia will come in handy.
However, if the experiment is successful, then the developments of domestic companies will be able to prove themselves not only in the Arctic. In the future, the testing of new unmanned technologies in harsh conditions will make it possible to use them in the exploration of the Moon.