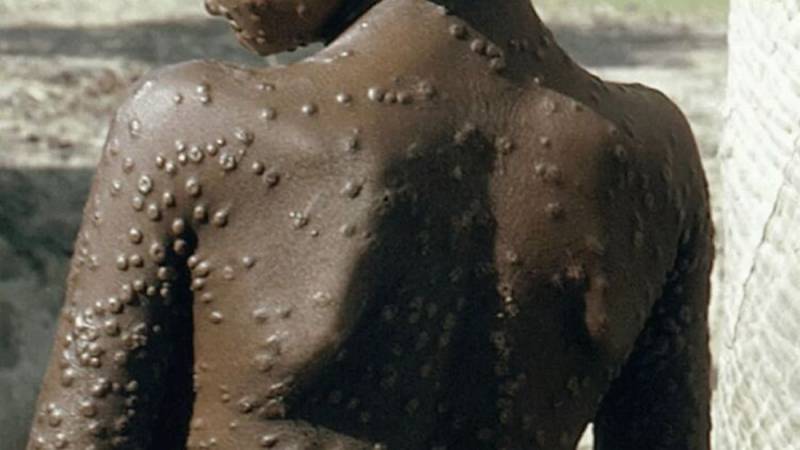 The World Health Organization has decided to convene an emergency commission due to the increase in the incidence of monkeypox in the world. The main topics of the meeting will be the methods of spreading the disease, the incidence among representatives of sexual minorities, as well as the situation with vaccines.
At the moment, cases of infection with monkeypox have been identified in ten European countries. In particular, in the UK, the health agency (UKHSA) discovered 20 new cases of infection on May 11, as announced by Health Minister Sajid Javid.
Thus, the viral infection begins to spread rapidly in Europe. Not the last role in this can be played by migration processes, which are gaining momentum in the region after the start of the Russian special operation in Ukraine.
Meanwhile, according to the assurances of Rospotrebnadzor, the likelihood of the spread of monkeypox in Russia is extremely small. However, information about disease outbreaks in European countries needs to be studied - this, in particular, was discussed at a regular meeting of the interdepartmental commission of the Russian Security Council on the creation of a national system of protection against new infections.
These are isolated cases, but they, of course, also inspire serious concern.
Dmitry Medvedev, Deputy Chairman of the Security Council of the Russian Federation, emphasized.