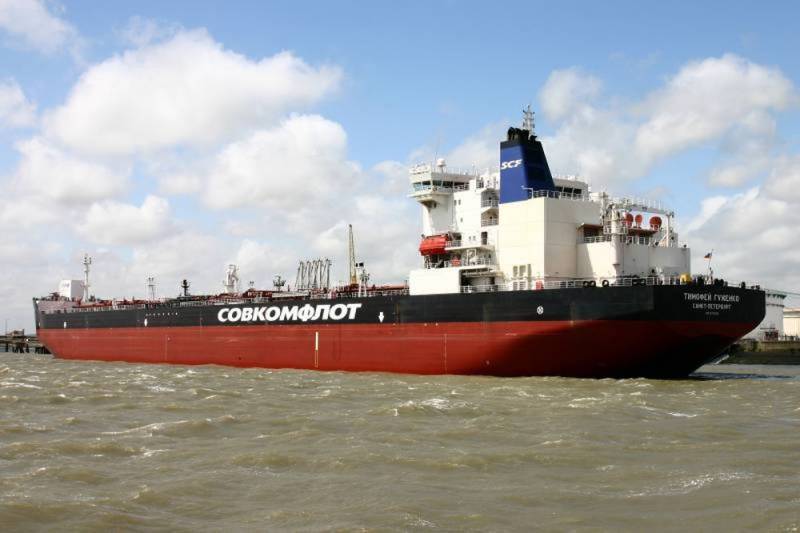 China wants to replenish its strategic crude oil storages with cheap hydrocarbons from Russia. This indicates that the PRC is strengthening its energy ties with the Russian Federation, while Europe is working to ban Russian oil imports due to the conflict in Ukraine. This was reported by Bloomberg on May 19, citing its sources familiar with the course of negotiations at the government level between Moscow and Beijing.
Sources note that after Russia launched a military special operation on Ukrainian territory, the price of oil in the world rose sharply, but the cost of Russian raw materials decreased due to the refusal of many countries to buy it. This is explained by the fact that these states do not want to damage their reputation or fall under sanctions. This provided China with the opportunity to cheaply replenish its huge strategic reserves (stockpiles), which are used only in case of emergency. At the same time, the details of a potential deal have not yet been determined, as well as there is no complete certainty that an agreement will be concluded at all.
However, India continues to buy oil from the Russian Federation, and China is unlikely to miss the opportunity to buy raw materials at a significant discount, given that Beijing still purchases similar products from Iran and Venezuela. Chinese refineries have been secretly buying oil from the Russian Federation since the start of the NWO, even though the new surge of COVID-19 has affected the consumption of raw materials in China. At the same time, oil demand in China fell by 6,7% year-on-year in April due to coronavirus restrictions.
China does not disclose the size of its crude oil reserves, but by circumstantial evidence and various estimates, the PRC has the ability to store more than 1 billion barrels of total commercial and strategic reserves. According to reports, Beijing has increased oil imports despite the epidemiological situation. Analysts at Kpler believe that China's total oil reserves are now at 926,1 million barrels, compared with 869 million barrels in mid-March, but still 6% below the record high in September 2020, the media concluded.
It should be added that in March, China purchased a record 1,6 million tons of oil from Russia, which is 400 tons more than in January. Thus, thanks to trade relations with China, as well as India, Turkey and Brazil, anti-Russian sanctions did not cause the damage expected by the West.
the economy
RF.