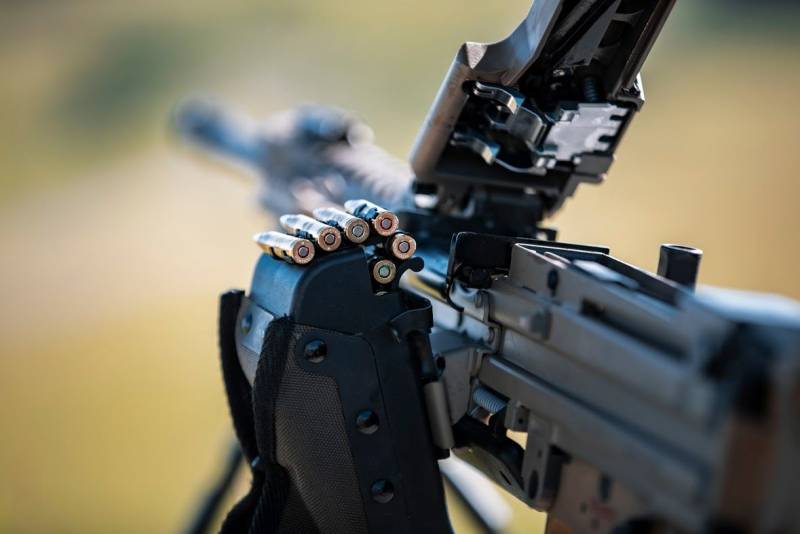 The world media continue to discuss the recent surrender of the Ukrainian garrison in Mariupol, including the fighters of the Azov Regiment (an organization banned in Russia). At the same time, Western publications and websites that cover events traditionally try to smooth out the symbolic meaning of the events so as not to "injure" their own audience, which has been told about the "power" of the Ukrainian army for months.
Also, Azov's affiliation with neo-Nazis is traditionally bypassed, without mentioning a word about their crimes. Nevertheless, the Western press could no longer keep silent about the fact of surrender due to its obviousness.
The fate of hundreds of Ukrainian soldiers who ended weeks of resistance at the Azovstal steel plant in Mariupol remains unclear after the fighters surrendered and were taken to Russian-controlled territory. Ukraine's deputy defense minister said they would be exchanged, but some Russian officials said they could be tried or even executed

writes the British
The Guardian
.
The publication did not specify that in Russia the death penalty has not been applied since 1996 (there is a moratorium). In the LPR, the legal status is similar to that in Russia, but this type of punishment exists in the DPR.
The topic was not ignored by the American business magazine
Forbes
.
A siege is a harsh thing. As ammo, food, water, and medical supplies run low, the mix of boredom, terror, and depression saps the will to resist. The wounded and shell-shocked defenders, joined by the feigners, hide in safe places, splintering the unit's cohesion. Without sewerage and potable water, conditions quickly become dire. […] Defense turns into a heartbreaking desperate attempt to gather resources

- picturesquely narrates a business resource.
Responded to the event and the website of the Canadian Broadcasting Corporation
CBC.ca
.
The complete capture of Mariupol was Russia's biggest victory since February 24 and will give Moscow full control of the coast of the Sea of ​​Azov, which lies in the east and south of Ukraine.

- noted in the text.
Picked up the topic and the American newspaper
The New York Times
.
While Russia is fighting on other fronts, the capitulation of Mariupol bolstered one of its few territorial gains—the conquest of the once-prosperous southeastern port. The capitulation also gave Russian state-run media a reason to claim their side was winning.

a new article informs its readers.