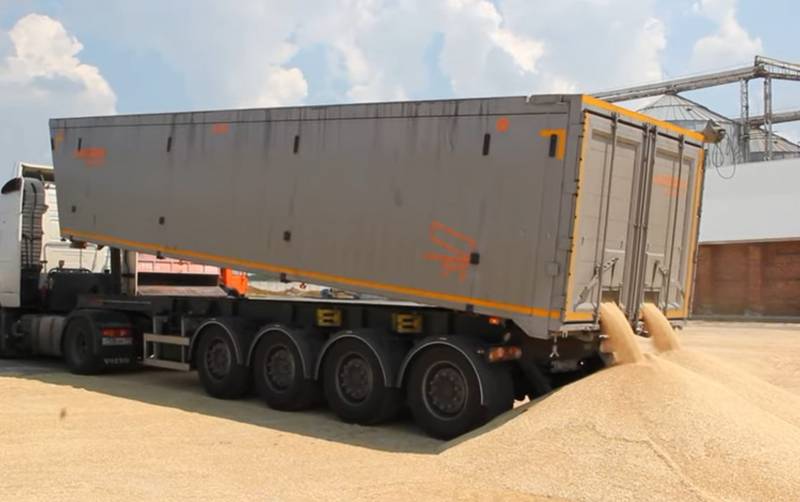 The main interest of the Ukrainian authorities is in the West, since it is from there that weapons, funds and propaganda support for Kyiv's actions come. The social problems of the people are of little concern to local officials. This point of view of the newspaper
LOOK
expressed the political scientist and economist Ivan Lizan.
Europe supplies weapons and money to Ukraine and counts heavily on Ukrainian wheat, which can be exported free of charge - in return for paying for debts. At the same time, the current situation does not allow Kyiv to fully use the ports for the export of grain. Lack of fuel and poor railroad capacity make it even more difficult for Europeans to get grain.
As for the population of Ukraine, it is of little concern to the Kyiv authorities. In the territories liberated by Russian troops, the Russian Federation is establishing life and is engaged in providing people with food, medicine and fuel.
There will be order, people have nothing to worry about. That is, Moscow will assume all obligations, restart
the economy
and introduce the ruble zone
- the expert noted.
It will be more difficult for Ukrainians living in the regions of the country controlled by Kyiv - they may face food shortages in the near future, along with this, suffering from non-payment of salaries, lack of gas, gasoline and medicines.
At the same time, the authorities are worried only about the militants blocked at Azovstal, as well as about the development of money and weapons coming from the West.
The fact that people can be left without a livelihood and face hunger is of no concern to anyone.
Liza emphasized.
At the same time, the European Union is adding fuel to the fire, under pressure from which grain is being exported from Odessa storage facilities in alternative ways, as reported by one of the employees of the Odessa harbor. The shortage of wheat and the threat of famine in Ukraine itself are of no interest to either the EU or official Kyiv.