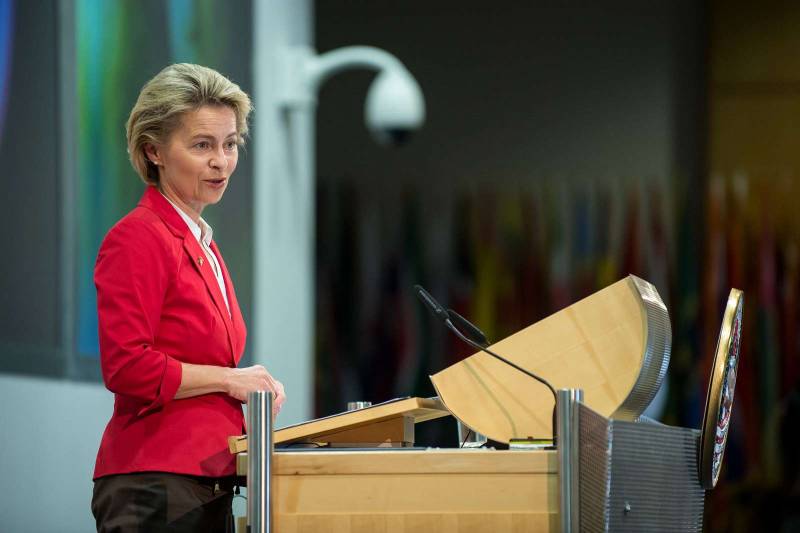 Europe has once again taken care of ensuring energy independence from Russia. Thus, the head of the European Commission, Ursula von der Leyen, announced a large-scale project for the rejection of Russian energy resources called REPowerEU.
In particular, the project involves the large-scale installation of solar panels.
We propose to install solar panels on the roofs of commercial and public buildings by 2025, and for new residential buildings by 2029
- said the head of the European Commission.
In addition, under the ambitious plans of a collective Europe, the countries of the region will reduce their electricity consumption by 13 percent and switch to renewable sources of energy instead of fossil fuels.
Representatives of the EU countries also came to an agreement on joint purchases of liquefied natural gas and hydrogen, which will avoid undesirable competition in their distribution.
At the same time, the cost of the program to reduce energy dependence on Russia will cost local taxpayers 300 billion euros, which will be allocated specifically for these purposes.
At the same time, the European Union plans to increase defense spending by 200 billion euros and allocate 9 billion euros for assistance to Ukraine.