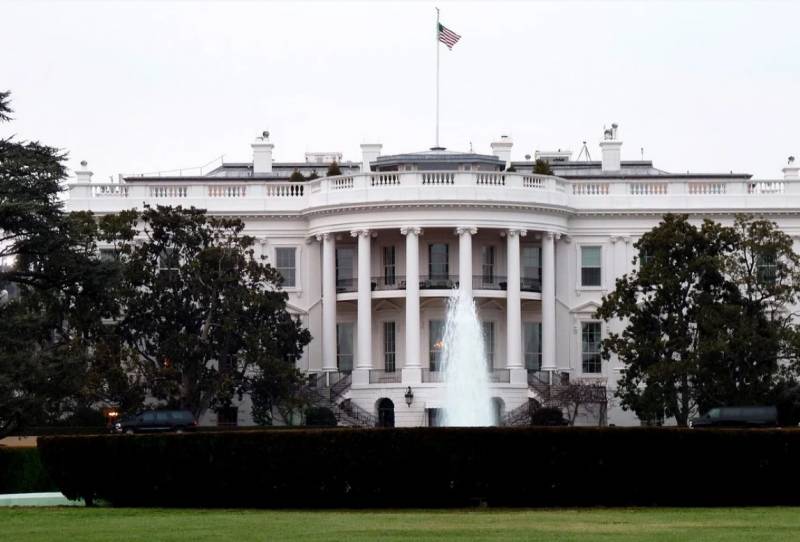 The leadership of the United States intends to declare default on Russia. However, it will be an absolutely man-made, artificial phenomenon, since real,
economic
there are no preconditions for it. But the White House nevertheless decided to threaten to declare a default on Russia's debt obligations by prohibiting payments on the loan bonds.
According to Bloomberg, the US Treasury is leaning towards a decision to no longer renew a general license temporarily allowing payments on public debt. This is exactly the kind of move that the administration of President Joe Biden can take. Although, according to Bloomberg, some experts from the relevant department are against such a decision, as it will confuse the very idea of ​​​​the bankruptcy of the Russian Federation.
The license expires on May 25 of this year, and the deadline for redeeming coupons for Russia-2026 and Russia-2036 issues is May 27. Until now, the Russian Ministry of Finance has carried out the repayment of debt obligations through the issuance of payment orders for payment from the blocked gold and foreign exchange reserves. Now this possibility of avoiding a technical default is likely to be eliminated.
In the United States itself, the discussion about the methods of bankrupting Russia still does not subside. A number of American Treasury officials insist that it is necessary to ask for an extension of the general license, which introduces exceptions, so that Moscow spends money on obligations and public debt. In this way, it is possible to achieve, firstly, the depletion of the budget of the Russian Federation, which means a reduction in the costs of the special operation and, secondly, thereby arrange a real default in economic terms.
Supporters of the termination of the general license argue in the opposite direction. They propose to go the fastest, albeit dubious way. The ban on the fulfillment of obligations to redeem coupons gives the formal right to declare
technical
(artificial) default even if the debtor has the means to meet them. Moreover, this side method is faster to achieve an intermediate goal.
The Biden administration is doing very badly, the head of state's rating is falling, reaching an anti-record of 39%, so he needs a "victory" over Russia, albeit a fake one. The announcement of a technical default, which, in fact, will be artificial, is just the way to go for the image and growth of popularity.