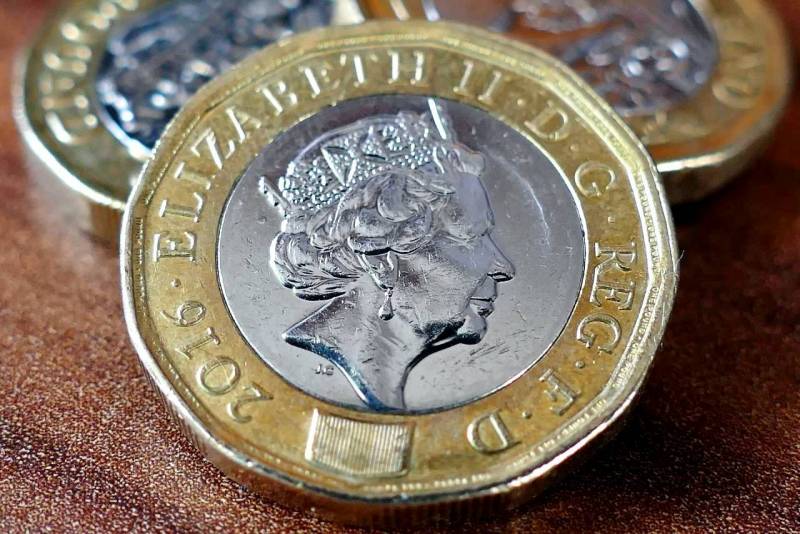 Economy
The UK continues to suffer from rising prices, which was in no small part a consequence of the imposition of sanctions on Russia after the start of a special operation in Ukraine. The authorities are clumsily trying to find a way out of the situation.
So, according to the Deputy Minister of the Interior of Great Britain Rachel McLean, the British, suffering from high price tags in the store and exorbitant utility bills, should look for additional income or a more profitable position.
In the long term, we need a plan to grow the economy and ensure that people can better protect themselves, whether that be by working longer hours or moving into higher paying jobs. At the same time, it won't work for those who already have three jobs.
- said McLean (quote from the Evening Standard).
Meanwhile, according to the Bank of England, inflation in the fourth quarter in the UK could reach 10,25 percent, which will be a historical record for the past four decades. Leading publications of the country write about the disastrous state of the British economy, thereby recognizing the devastating impact of anti-Russian sanctions.
Earlier, 87 percent of British companies reported the need to raise prices for their products due to increased costs for raw materials and electricity. At the same time, according to the Daily Mail, the investment sentiment of citizens fell below coronavirus indicators.