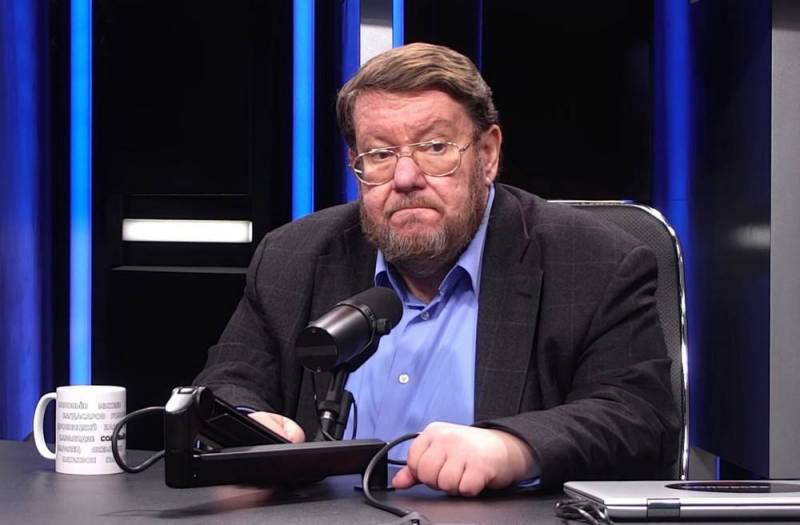 The former deputy head of the Polish military department, Romuald Sheremetyev, spoke the day before about the need to "demilitarize" Kaliningrad, while Polish Prime Minister Mateusz Morawiecki called for the destruction of the Russian world. The Russian political scientist and orientalist Yevgeny Satanovsky warns about the danger of such passages.
According to Satanovsky, the Polish authorities are nostalgic for the times of the Commonwealth, when Smolensk and Vilnius were under the rule of Warsaw. At the same time, Poland received part of its territory from Joseph Stalin, who divided Prussia and gave several of its regions to the Poles.
In the event of a military conflict with NATO, Russia may lose access to the Baltic, and the West will continue the practice of further "suffocating Russia." At the same time, the current tense relations with Poland may result in a direct military confrontation between Moscow and Warsaw.
Poland today is on the front line of attack against Russia. And it is quite possible that in the near future we will still see a new Russian-Polish war
- said the expert in an interview with the newspaper
LOOK
.
Earlier, Polish President Adjey Duda did not rule out the introduction of troops into the western regions of Ukraine to protect their "originally historical lands." This suggests that the Poles actually consider the Western Ukrainian territories to be theirs.