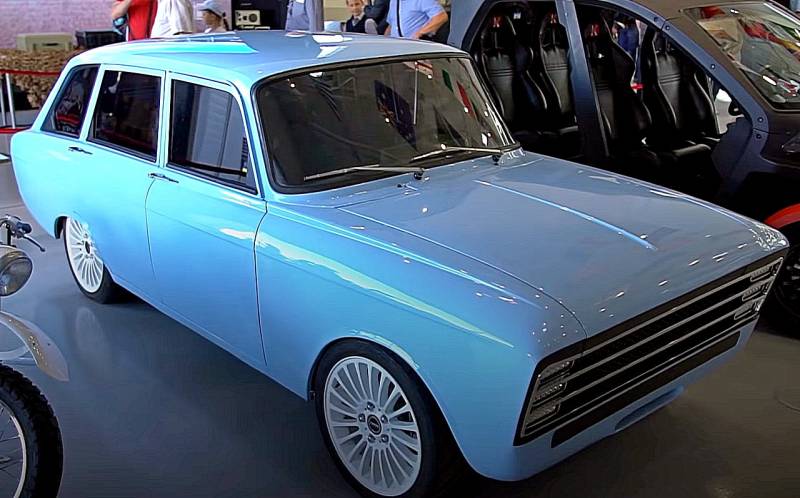 The assets of the Russian company Renault become the property of Moscow. At the same time, 67,69 percent of AvtoVAZ shares will belong to the state unitary enterprise FSUE NAMI, the rest of the concern will be retained by Rostec.
At the same time, the mayor of the Russian capital, Sergei Sobyanin, promised to keep most of the staff and localize the production of the vast majority of automotive components in the Russian Federation. KamAZ will become the main technological partner of the enterprise.
Along with this, the Moscow mayor announced plans to revive the Moskvich car brand. At first, cars with an internal combustion engine will be produced, but over time, the plant will switch to the production of electric vehicles.
Moskvich cars were produced from 1930 to 2010, after which the production of brand cars was discontinued due to bankruptcy. Since 1998, the plant has been taken over by Renault.
On March 23, Renault stopped producing cars against the background of a special operation of Russian troops in Ukraine. One of the options for the further activity of the plant was the sale of Renault's stake in AvtoVAZ to a Russian investor. At the end of April, information appeared about the transfer of shares of FSUE NAMI.