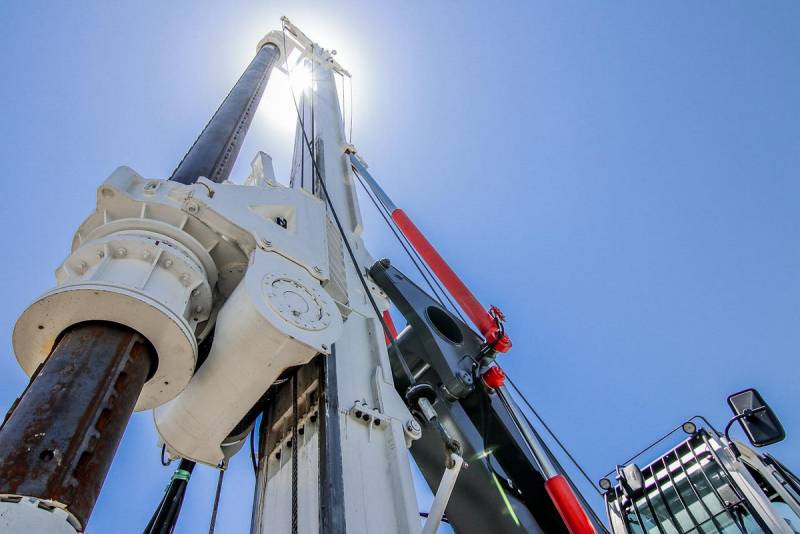 About two months ago, the traditional publication of the monthly results of the Russian mining industry was postponed for the first time. A little later, the "transfer" was transformed into a permanent ban. The Central Dispatch Office of the Fuel and Energy Complex (CDU of the Fuel and Energy Complex, a structure of the Ministry of Energy) has ceased to provide the public with accurate data on oil production and exports.
This was done to avoid putting pressure on Russian industry companies that are susceptible to manipulation. However, given this state of affairs, Western news agencies began to show even greater attention to this area, as if anticipating that they would discover something tendentious. By examining data on the merchant fleet provided by open markets that track maritime cargo, Bloomberg concluded that oil exports from Russia's eastern ports have fallen sharply.
According to the publication, in the period from the end of April and the first ten days of May, only one tanker was sent abroad, while at least six flights of oil tankers are planned abroad. The cargo was with Sokol brand oil produced by Exxon Neftegas at the fields of the Sakhalin-1 project. For the rest of the scheduled flights, these tracking companies were not recorded, most likely they were canceled.
Obviously, this is happening in connection with Western sanctions, which complicate the conduct of business for the entire chain: for transport companies, as well as for foreign mining enterprises that have joint projects in the Russian Federation. The decline in production and, accordingly, exports befell not only Exxon, but also others, including domestic companies. Production is declining due to a decrease and some redistribution of the "geography" of exports.
Of course, a complete cessation of both production and export should not be expected and feared. Such a development of events is impossible due to extensive domestic demand, as well as the presence of a developed processing base. In addition, the saturation of the Russian market with an excess of domestic petroleum products will affect the final price of products, gasoline and other fuels. They will decrease as supply increases.
As for the reduction or cessation of the flow of "petrodollars" to the budget of the Russian Federation, then, as Bloomberg experts themselves noted earlier, export revenues will still grow, as less raw materials are sold, but at a much higher cost.
In the future, only a ban on the provision of new Western
of technologies
for the domestic industry, which may slow down the introduction of new production capacities to replace depleted fields. Of course, this will happen only if technological import substitution is not established in the near future.