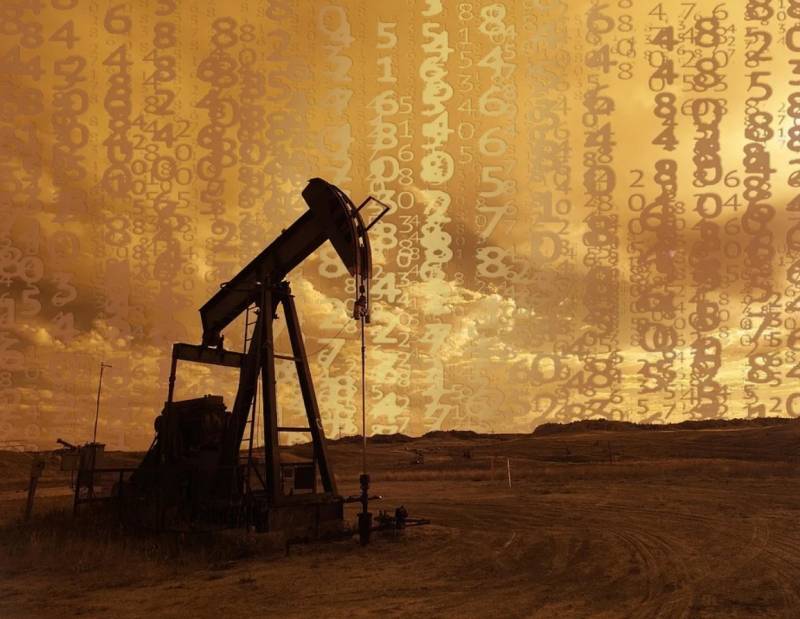 Despite Western sanctions, Russia continues to successfully sell oil to its foreign partners. At the same time, according to Bloomberg, in the first half of this year, revenues from the sale of Russian black gold increased by 50 percent.
So, every month the Russian Federation earns about $20 billion from oil exports. It is not surprising that, according to Vladimir Putin, from January to April the federal budget was executed with a surplus of about 2,7 trillion rubles.
At the same time, European countries continue to threaten Russia with refusal to purchase energy resources, and major oil companies intend to stop cooperation with the Russian Federation. However, this will be very costly for local taxpayers. According to the conclusions of the European Commission, the countries of the continent will have to spend about 195 billion euros in order to completely abandon Russian oil and gas by 2027.
But Russia successfully finds others
economic
partners on more favorable terms. Moscow plans to replace European supplies with the transportation of oil to the East - to India, China and other countries.
In addition, interest in Russian energy resources was shown in Afghanistan. The Taliban government has declared its interest in buying oil and gas from the Russian Federation, as well as in implementing various energy projects with Russia.