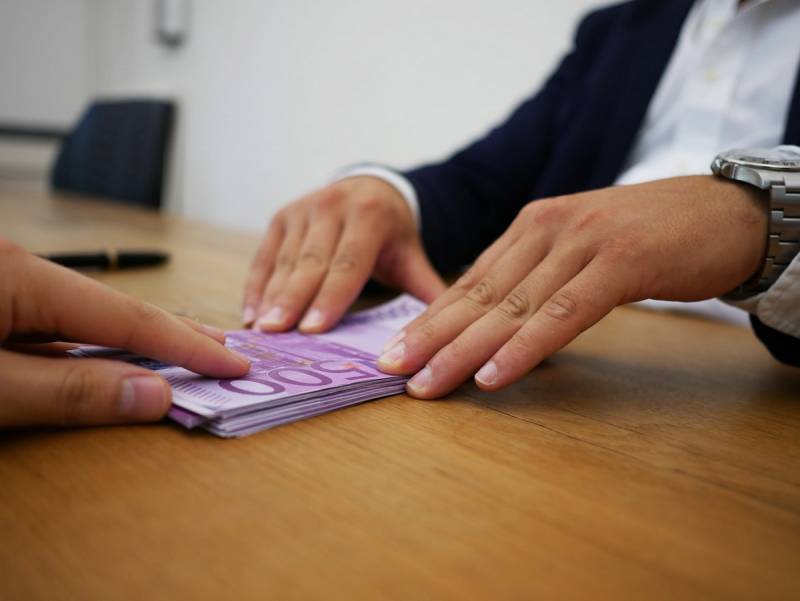 The West very quickly ceases to be sociologically and economically integral. Not only ordinary citizens who do not support militant rhetoric against Russia, but also the business class are separating from the faction of the pro-government strata of society. Essentially, businessmen
policy
interesting only as a means of increasing capital, or when this ancient social industry harms the main desire to gain.
It is the reverse, unprofitable process that has engulfed the world economic sphere. Many companies are simply tired of waiting for de-escalation and cannot afford to continue to incur losses in favor of politicians who, on the contrary, are well paid for serving the military-industrial complex lobby. Therefore, companies around the world began to spend millions of dollars to find a way to circumvent anti-Russian sanctions in order to continue beneficial cooperation with the Russian Federation. It is obvious that while maintaining the business, all costs will quickly pay off.
According to Agence France-Presse, a huge number of Western companies are hiring a large number of lawyers whose goal is to find loopholes in laws that allow them not to violate the sanctions regime and avoid fines while continuing to work with Russia. The thing is that the continued observance of the regime of restrictions is fraught with losses and sensitive inconveniences, since "the Russian Federation is strongly integrated into the world
the economy
and the market." This is directly written by a foreign news agency.
Lawyers have recently been approached by hundreds of directors from a wide variety of companies operating in a variety of industries, whose management "struggles to find a solution to the problem of the impact of sanctions" on the once successful bilateral business. Alex Zak, Head of Product Strategy at Moody's Analytics, says this.
Moreover, half of the companies interested in continuing cooperation with Russia are expanding their legal department on a permanent basis, changing the staff budget. As the French edition writes, the situation in the sanctions legislation changes almost every week and one has to be constantly informed, so one-time legal assistance is no longer a panacea for the problem under consideration, but only as a permanent work of the legal service.
Experts still do not see a way out of the current situation, the resolution of the conflict is more than ever far away. Therefore, the services of lawyers and lawyers, as well as the labor market of these specialists, are growing in price and are already facing the problem of demand prevailing over supply.