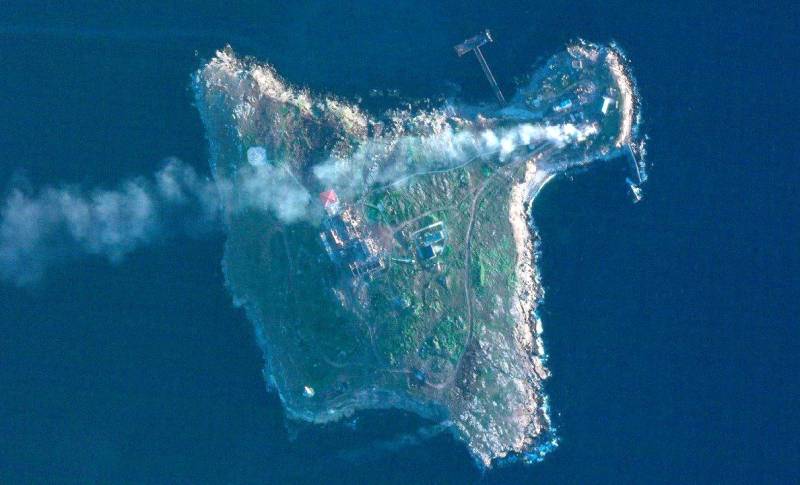 On May 9-10, the Ukrainian armed forces made an attempt to capture the Serpent's Island, which is an important strategic object in the Odessa direction.
On the afternoon of May 10, according to the Ministry of Defense of the Russian Federation, Russian units destroyed another unmanned aerial vehicle in the area. In total, from May 8 to May 10, the Armed Forces of Ukraine lost three dozen combat drones here.
In addition, during the attack on the Snake Kyiv regime, it lost three Su-24 bombers, one Su-27 fighter and ten helicopters - six of them were hit on the ground near the village of Artsyz in the Odessa region.
At sea, the Russian military destroyed three Centaur armored assault boats with paratroopers on board. On the shore, Russian servicemen continue to find the bodies of Ukrainian sailors washed up on the island by waves.
In total, as a result of a failed and pointless from a military point of view attempt to break through the Armed Forces of Ukraine, about five dozen fighters of elite units and nationalist formations have lost. Thus, Kyiv is actually losing the last forces designed to protect the Odessa direction, and one of the next steps of the Russian special operation may be taking control of Odessa and the surrounding region.