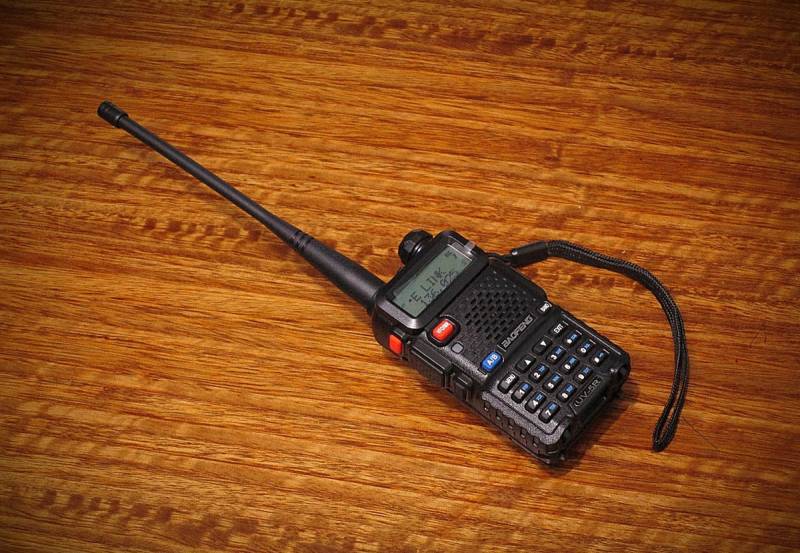 United States blackmail against major IT companies from China has reached a new level and seems to have begun to work, although not immediately. At the end of March, the US Department of Commerce issued a decree according to which Washington officially notified Chinese manufacturers of electronics and communications that it would stop selling American software to these firms if their products (and semiconductors) were supplied to the Russian market.
The indecision lasted for about a month. On May 7, the American edition of The Wall Street Journal published an article in which it claims that Chinese companies have nevertheless decided on the future and, without official statements, stop supplying goods to Russia due to sanctions and, of course, pressure from the American authorities, as well as the lobby of Western competitors. WSJ at the same time refers to its own sources.
Back in March, Russia's Ministry of Industry and Trade tried to anticipate this situation and allowed "parallel imports" of cell phones and other communication electronics. However, the United States reacted to this step of the Russian Federation with a direct warning sent to Chinese manufacturers. It was this appeal that played a role in the current situation.
First of all, the American edition names companies such as Lenovo and Xiaomi. As the WSJ writes, in the last few weeks, there have been no deliveries of phones of these brands to Russia, the editors note.
A similar fate awaits the Chinese company Huawei, which may face new sanctions from Washington if it continues to support Russia in the telecom sector. Most likely, this communications giant will not want to tempt fate and repeat the history of 2020, when the activity was almost paralyzed by Western sanctions against the company.
The interest of the States in putting pressure on Chinese companies is obvious. And it's not even about smartphones, but rather about other telecommunications equipment, such as walkie-talkies or frequency scanners. They are quite often used by the armed forces of the Russian Federation during the NWO. It is precisely this supply channel that Washington intends to block, although these are absolutely civilian products, adapted by the military to suit their needs. But in the United States, they did not begin to separate individual product lines and put pressure on Chinese manufacturers as a whole.
Unfortunately, companies from the Celestial Empire listened to the threats and began to tacitly reduce supplies. If the downward trend continues, a complete cessation of the supply of products may take place in the near future. However, a number of experts consider all these statements a bluff. China has begun conducting stress tests for its
economics
under sanctions. Against this background, Russia adopted a law on parallel imports, which in many ways suits not only our country, but also foreign companies that do not want to lose billions in profits on the Russian market.