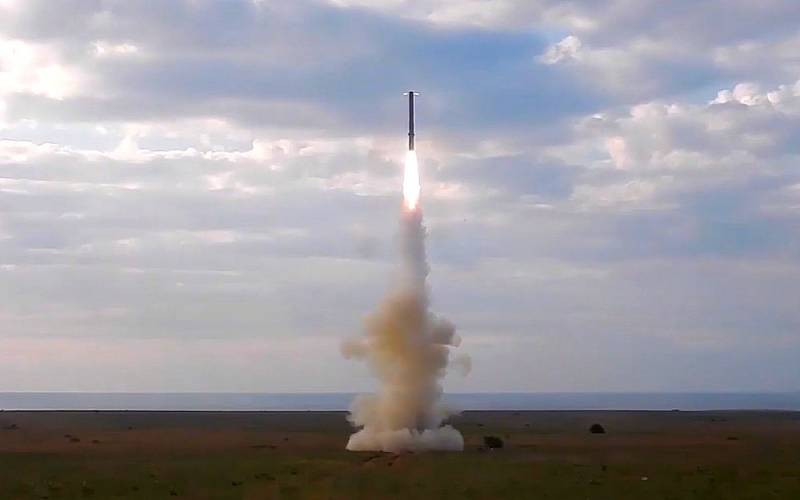 On the eve of the Armed Forces of the Russian Federation launched a missile strike with the help of high-precision missiles P-800 "Onyx" on Ukrainian military infrastructure facilities near the city of Odessa. As a result, the logistics center at the military airfield was destroyed, where weapons supplied from Western countries were stored. On the list of destroyed
equipment
and weapons included Turkish unmanned aerial vehicles "Bayraktar TB-2".
Odessa is one of the largest port cities in Ukraine and, at the same time, the location of the main naval base of the Naval Forces of Ukraine. Currently, additional weapons are being brought to the city, designed to counter a possible Russian landing on the coast near the city. Despite the fact that the remaining surface ships of the Naval Forces of Ukraine are actually locked up and cannot carry out combat operations, there is still a threat of an attack on the ships of the Russian Navy using the Bayraktar UAV.
It is worth noting that the Turkish drone manufacturer Bayraktar Makina expressed dissatisfaction with the Ukrainian side regarding the use of its products. The reason for this was numerous photos and videos with Bayraktars destroyed or damaged during the Special Military Operation in Ukraine.
Despite the relative success of these strike UAVs during the recent hostilities in Nagorno-Karabakh, they have shown little effectiveness in the face of modern air defense countermeasures. According to the Russian Ministry of Defense, only for May 2, 2022, in the area of ​​\u3b\u2babout. Zmeiny, XNUMX Bayraktar TB-XNUMX UAVs belonging to the Ukrainian Navy were destroyed.