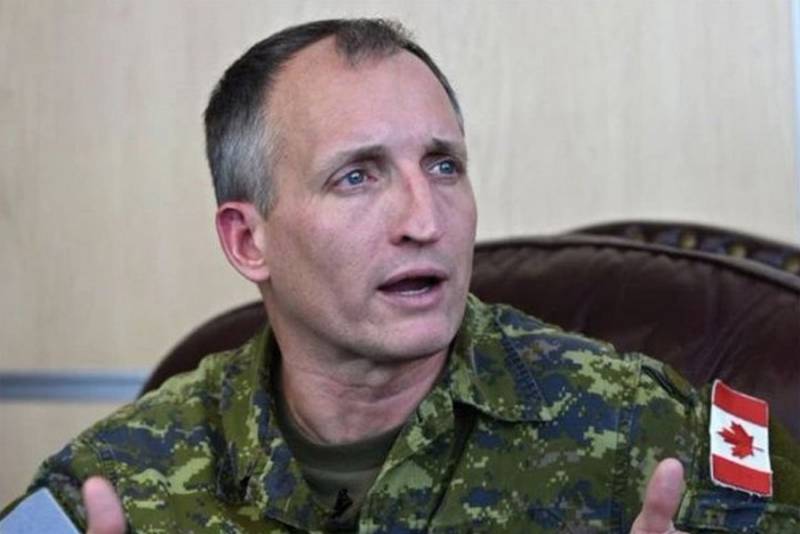 Retired Canadian Army General Trevor Kadier, who was at the Mariupol Azovstal plant, was taken prisoner by Russian troops and taken to Moscow to stand trial there.
According to unverified sources, the Canadian general was captured while trying to escape. Kadier was reportedly in charge of a biological laboratory that worked with the deadly viruses that killed 18 people.
Earlier, the official representative of the DPR military command, Eduard Basurin, informed about the likelihood of the general being in Mariupol. The fact that Trevor Kadier is in Ukraine was also reported by Western media. In the past, a senior military officer was accused in Canada of sexual harassment and harassment.
In particular, the information about the general's presence in Ukraine is largely confirmed by the Ottawa Citizen newspaper, which wrote on April 21 that Cadieu was supposed to take command of the Canadian Ground Forces in September last year. However, since one of the former employees accused him of violence, the appointment did not take place. Shortly thereafter, Trevor Kadier resigned his position, retired from military service and after some time left for Ukraine.