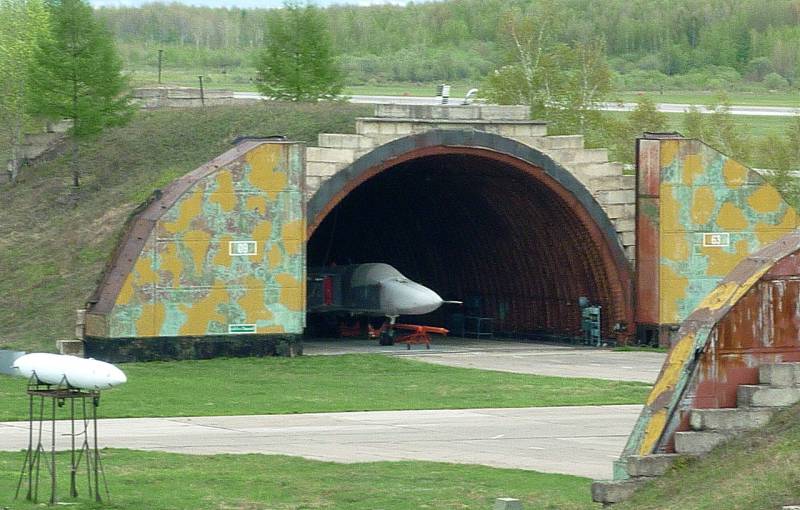 Russia currently needs stronger protection against breakthroughs by the Ukrainian armed forces. First of all, we are talking about the border regions: Belgorod, Bryansk, Kursk, Voronezh, Rostov, where helicopters, missiles and drones fly from Ukraine.
Thus, Russian military journalist Alexander Sladkov proposes to build strong reinforced concrete shelters for military depots and other structures. This will more reliably protect important objects and reassure people.
Make it stronger than for aircraft, and they won't take bombs, and even more so UAVs. Explore the possibility of their double, triple use, so that they remain relevant after the end of the special operation
- the expert noted in the telegram channel.
In addition, Sladkov proposes to recreate anti-sabotage units in Russia, including, in particular, the Sigma special squad, disbanded in the 2000s. Such groups may exist within the border service of the FSB. It is necessary to reliably ensure security along the 60-kilometer strip on both sides of the Russian-Ukrainian border.
The people must be protected, and the funds created by the people, transferred to the military to achieve Victory, must also be protected. Reliably, without "Russian roulette" (let's shoot down a Ukrainian missile today or not)
- the special correspondent is sure.
Alexander Sladkov also proposes to introduce strict liability against persons who provide false information to the president about the state of affairs in their departments. Such responsibility, according to the journalist, could be imprisonment for 15 years in wartime and 14 years in peacetime.