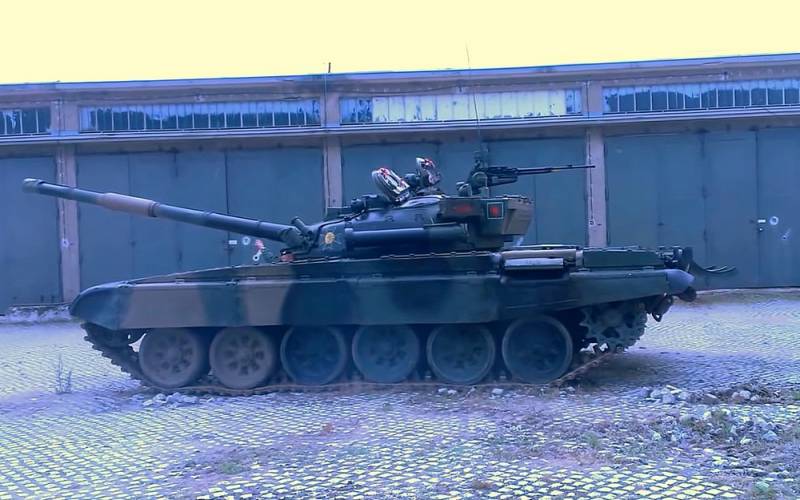 The Internet resource of the Visegrad Four, which includes Poland, the Czech Republic, Hungary and Slovakia, informed about the transfer of 232 T-72M1 tanks by Poland to help Ukraine. In addition, self-propelled howitzers, multiple launch rocket systems and anti-aircraft missile systems were shipped to Ukrainians.
Poland's decision to donate 232 of its T-72M1 tanks means Poland is second only to the US as the nation that has provided the most military assistance to Ukraine.
Visegrad24 reports.
In addition, Warsaw sent Kyiv Warmate combat drones, which are a less advanced version of the American Switchblade drones with an explosive charge in the bow.
The supply of Polish weapons became part of a package of assistance to Ukraine, the total cost of which is estimated at $1,6 billion. Earlier, the Biden administration approved $33 billion in aid to Ukrainians, $20,4 billion of which is funding Kyiv's military needs.
At the same time, the Polish
technique
is far from new and often breaks down, so it is too early to judge the quality of such "support". Meanwhile, Russian Foreign Minister Sergey Lavrov said in an interview with journalists from the Al Arabiya TV channel that Russian troops would consider weapons supplied by the West to Ukraine as legitimate military targets.