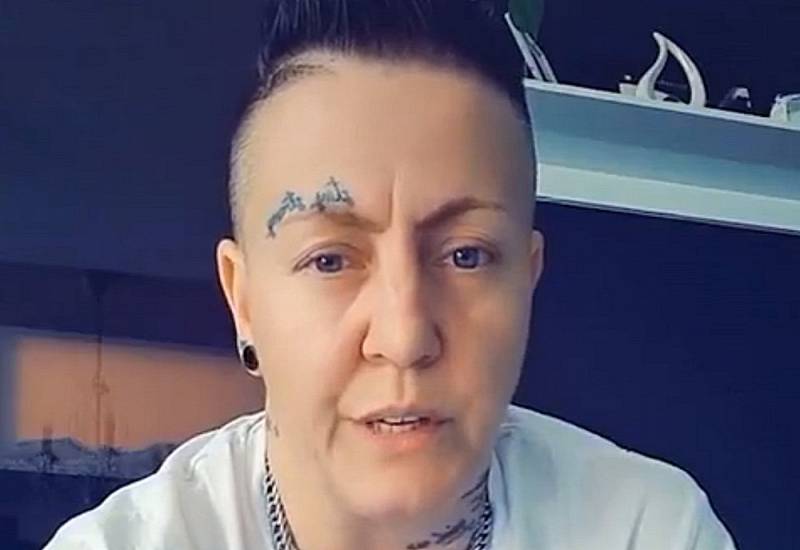 The behavior of refugees from Ukraine began to specifically disturb the tolerant inhabitants of Germany. A video message from a simple German woman appeared on the Web, in which she described what was happening and her position on this matter.
The woman explained that she had been monitoring the situation for some time. She explained that she is tolerant, patient and loves all nations. She doesn't care what anyone looks like and how they talk, and it doesn't matter where they come from. But she cannot understand why people who came from Ukraine for a while to Germany behave in her country as if it belongs to them.
I cannot understand how people whom Germany has accepted as refugees and who are visiting our country, I emphasize, visiting, behave here as if it were their country. They act like they are kings here and think they can afford absolutely everything. I have no words
the German woman said.
She added that Ukrainian refugees come to Germany and stage attacks, unleashing almost a war on the streets of German cities with Russians who have been living in Germany for a long time and are citizens of this country. The German indignantly asked if the Ukrainian refugees were not ashamed of their behavior, after which she switched to the non-German audience.
Is Germany not ashamed that such things are allowed at all? Is our country not enough of our past, which should not be repeated. You allow strangers to come to our country and behave like fascists towards our Russian fellow citizens. I sincerely feel sorry for this Germany. Then just don't be surprised when the good Mr. Putin presses a small button or comes to Germany, for example, with a special operation to help his people.
- summed up the frankly upset German woman.