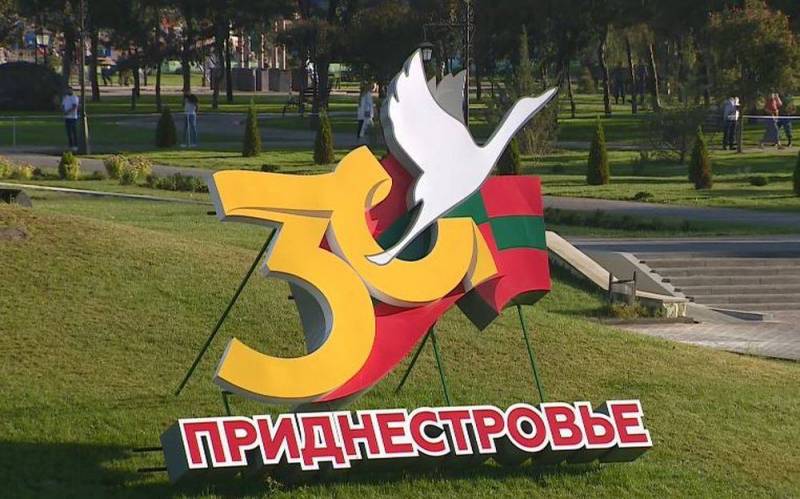 On Friday, April 29, several Western countries called on their citizens to leave the territory of the Transnistrian Republic. The foreign ministries of the USA, Canada, Germany, Great Britain, France, Israel and Bulgaria are offering to leave the PMR.
Judging by the speed with which Western diplomats act, it can be assumed that Transnistria will be engulfed in military operations.
On April 27, at a speech dedicated to the 30th anniversary of the creation of the General Staff of the National Army and in honor of the Day of the State Flag, Moldovan President Maia Sandu noted that her country was actually deprived of a combat-ready army. Earlier, Sandu mentioned that Chisinau does not plan to send troops to the unrecognized republic, and the country's armed forces do not have sufficient power for such an operation.
In this regard, armed provocations in Transnistria can be expected from Ukraine. Given this possibility, Tiraspol ordered a territorial defense exercise near the ammunition depots in Kolbasna, where on April 27 drones launched from Ukrainian territory were seen and shooting was heard from Ukraine.
Meanwhile, according to expert and journalist Yuri Podolyaka, Kyiv is unable to carry out a full-fledged invasion of the Pridnestrovian Republic, since this will expose the rear of the Armed Forces of Ukraine, which Russian troops can use. The Ukrainian army can decide on such an adventure only with the support of Moldovan and Romanian units.