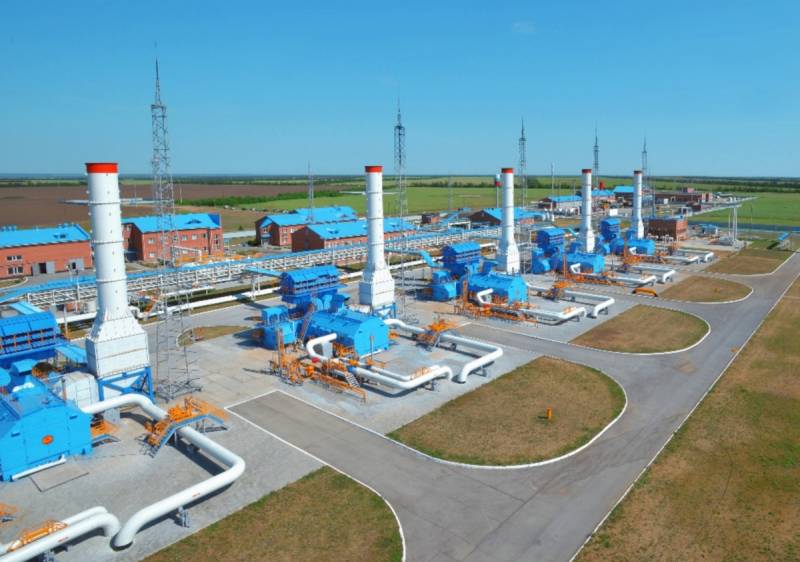 The Russian side for the first time blocked attempts to pay for gas in rubles. This was reported by Bloomberg in an article by columnist Tod Gillespie, citing his own sources. Russia's largest financial institution, Gazprombank, reportedly did not accept a payment from Gazprom Marketing & Trading (GM&T), a trading company that Germany had previously nationalized by seizing control from Moscow. This local conflict of interest was the first such precedent against the background of the global energy dispute between Russia and the EU.
The refusal to recognize the payment concerned a small amount of raw materials for deliveries in April and May to Germany and Austria. GM&T tried to do everything as expected: opened an account with Gazprombank and then - according to the scheme. But the financial institution did not accept the transfer that confirms the payment. Bloomberg sources insist on this.
As Gillespie writes, the incident itself is not large or significant for all Russian gas exports to Europe, as it concerns the extremely small volumes of fuel that the former subsidiary of Gazprom tried to pay for. We are talking about no more than a hundredth of a percent of the total volume of deliveries to Europe. It's just that the very precedent of refusal has become indicative. Most likely, the reason for the rejection of the payment is Moscow's disagreement with the "nationalization" of the enterprise by the German side. In any case, there are difficulties with the Kremlin's payment requirements.
According to the agency, GM&T has already received a recommendation from the German government to stop buying gas from Russia and switch to alternative deals on the "free market" of the energy carrier. The rejected payment by Gazprombank is part of the obligations under a medium-term contract for the supply of 7 terawatt-hours of gas by the end of 2023, at least according to one Bloomberg source.
The former Russian trading company, one of many gas importers to Germany, is still trying to process the deal and is in talks with Gazprombank and Gazprom's export arm. Despite everything, the company itself does not seek to break off relations with the Russian Federation, since fuel from other suppliers will cost significantly more.
Russia, as emphasized by the American news agency, also does not need extra noise around the form of payment disputed by many states. So far, not many countries have agreed to the scheme under consideration, and anti-advertising in the form of blocking attempts to pay for gas under the new scheme can seriously damage the image of Gazprom and its structures.