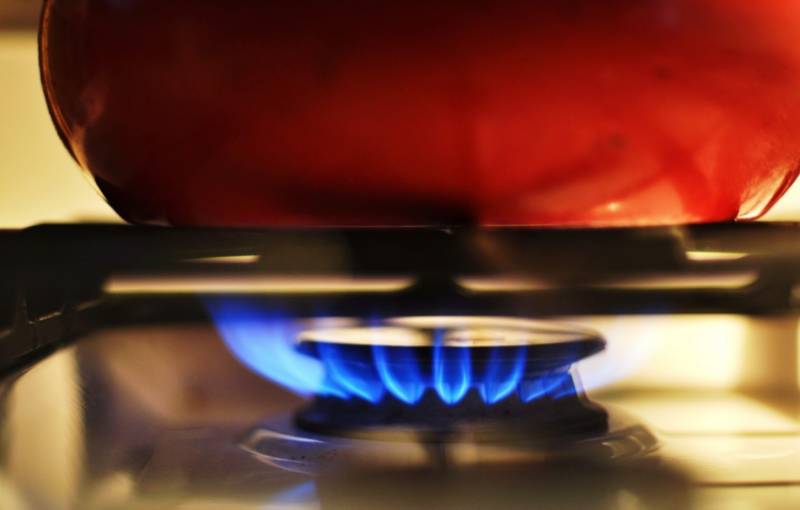 On Wednesday, April 27, Gazprom stopped gas supplies to Poland and Bulgaria, as these countries refused to pay for blue fuel from the Russian Federation in rubles.
The Russian concern notified colleagues from Bulgargaz and the Polish company PGNiG about the suspension of gas supplies, since no payments were received from these companies as of April 26.
At the same time, Gazprom clarified that gas is transited through the territory of Bulgaria and Poland to European consumers. If these countries try to confiscate part of the fuel without authorization, supplies to Europe will be reduced by the amount of gas withdrawn.
Sofia and Warsaw reacted to the decision of the Russian side.
Bulgarian gas storages are able to provide domestic consumers after the cancellation of Russian supplies
Bulgarian Energy Minister Alexander Nikolov stressed, adding that the country's gas reserves would last only a month.
The representative of the Polish government for strategic energy infrastructure, Piotr Naimsky, spoke on the air of one of the radio stations that Warsaw would no longer purchase gas from Russia. By 2025, the Poles plan to build a floating liquefied gas terminal in Gdansk.
At the same time, according to the information of the German operator Cascade, the volume of reverse transportation of blue fuel from Germany to Poland via the Yamal-Europe gas pipeline increased five times on April 27. And given this development of the situation, according to Bloomberg, ten European gas companies have opened special accounts with Gazprombank to buy Russian fuel for rubles.