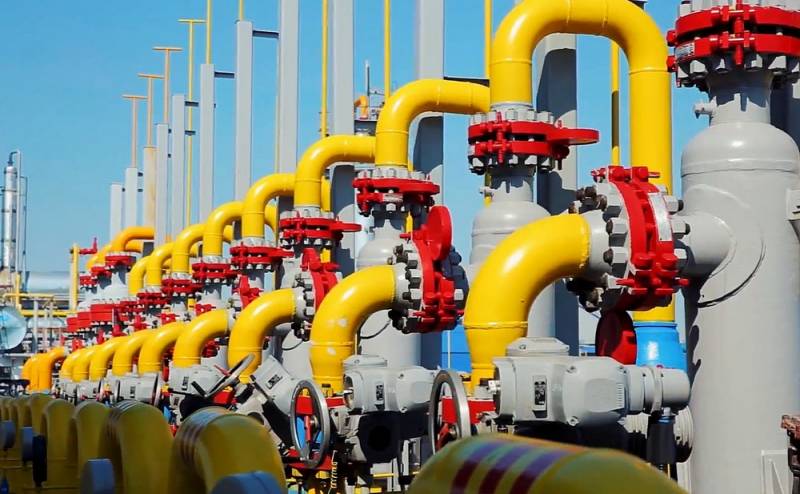 Over the past few years, leaders and experts in many European countries, as well as in the US, Australia and Canada, have been talking about the imminent shift away from fossil fuels in favor of renewable energy sources (RES). At the same time, it was postulated that power plants operating on RES do not pollute the environment and are more cost-effective than gas or oil ones.
All this led to the fact that in a number of countries the authorities began to increase the tax burden on traditional electricity generation and give preferences to companies willing to supply solar and wind power plants in order to replace the retired capacities of traditional energy.
The result was a rise in electricity prices, power outages during the winter (Germany, Britain and the United States were especially affected) and a sharp increase in purchases of oil and gas by all these countries. Over the past two years, the number of subsidies and preferences for "green" energy has declined sharply, and dependence on oil and gas has only increased. The leaders of Germany, France, the USA and other states did not openly acknowledge the failure of the transition to renewable energy, but the facts speak for themselves.
The obvious state of affairs was voiced by the head of the Norwegian Foreign Ministry Anniken Huitfeldt during the international conference Raisina Dialogue, held recently in New Delhi. Ms. Huitfeldt stated that under the current conditions, a complete rejection of gas and a transition to renewable energy sources is impossible.
It is not possible to cut back on the gas industry immediately, especially in Europe where demand for Norwegian gas is currently high. We will continue to supply gas to the European market for several more years
Anniken Huitfeldt said.
The reservation about Norwegian gas in this case is not accidental. Like other hydrocarbon exporting countries, Norway is interested in maintaining high prices for blue fuel and sees no reason to give up excess profits for its country. By refusing Russian gas, Europe makes itself dependent on other suppliers, but at a much higher price.