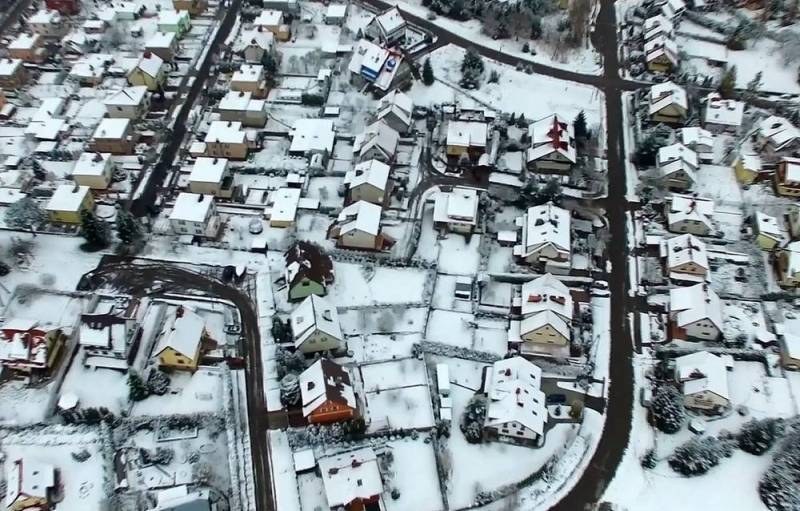 Residents of the UK are increasingly feeling the sanctions imposed against Russia, which is reflected in a serious rise in the price of goods and fuel. Many British families with children will soon be forced to choose between food and warmth.
Such a choice in the coming winter may face 5 million residents of Foggy Albion, while half of the British are experiencing significant difficulties in paying bills. The Daily Mirror writes about this, referring to a recent sociological study.
Notable in this regard is the story of a single mother from the UK, who, according to the publication, paid 69,5 euros for utilities in January, this amount increased to 112,5 euros in February, and in April it will reach 150 euros. Thus, since the beginning of the year, the amount of payment for a communal apartment has increased by more than 50 percent.
According to the Daily Mirror, in many families parents are forced to skip meals in order to feed their children. The British are reconsidering their daily habits and changing their way of life. All this is reflected in the psyche of citizens. So, according to the same study, every fifth resident of the UK claims a negative impact of what is happening on the mental state.