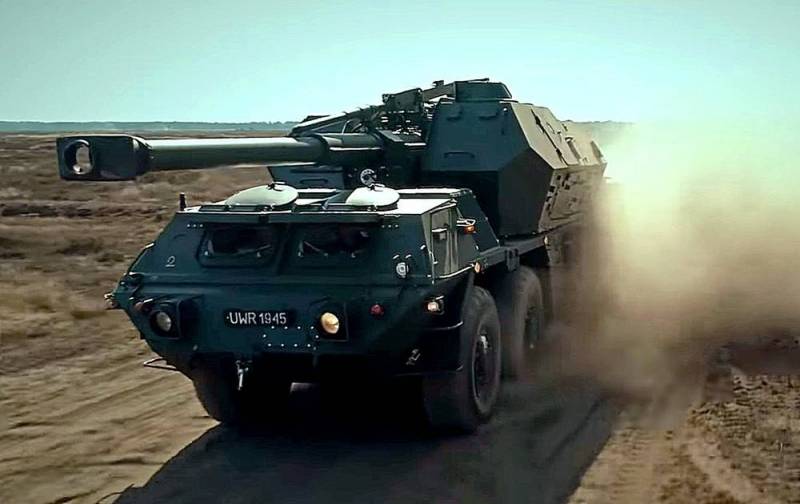 The collective West began to forcefully rearm Ukraine to fight Russia. Recently, there have been many messages on the Web about fixing the appearance or use of various samples of this "help" in the combat zone.
In this regard, the question of what to do with enemy logistics has become relevant for the RF Armed Forces. The answer is known - it is necessary to stop its existence or reduce it to the maximum possible level. However, this in turn raises a number of other related questions. But they come down to just two possible solutions.
The first, which seems to be the simplest for the inhabitants, but at the same time the most unpredictable in its consequences, is that if Moscow is not interested in Right-Bank Ukraine, then Russian troops need to destroy the 21 remaining uncontrolled bridges across the Dnieper River. This means: 9 road bridges (2 of which are also used as a metro bridge), 6 passing over the hydroelectric power station (some of them have railway tracks), 4 railway bridges, 7 combined (road and rail). The pedestrian bridge in Kyiv should not be destroyed, as it
technique
can not pass, but for humanitarian reasons, it is simply necessary.
Destroying only part of the bridges is pointless. However, the destruction of bridges over the hydroelectric power station must be carried out very carefully, because the higher this structure is located along the Dnieper, the more filigree the work should be done. And you can't make a mistake, since dams that collapse under the pressure of water according to the domino principle are extremely dangerous. They will not only wash away the cities of Ukraine with a multi-million population into the Black Sea, but also the grouping of the RF Armed Forces in the Kherson region.
Therefore, another option is preferable, especially if Moscow has views of the Right Bank, or at least part of it. It is enough to look at the map of Ukraine to understand that the main headache lies in the sections of the Polish-Ukrainian and Slovak-Ukrainian borders. These are the entry points for "help" and there are far fewer of them than the bridges on the Dnieper. It is from here that weapons spread like a fan across Ukraine. But you can "iron" the area here without stint. Further, along the border of Ukraine, there is only sane Hungary, the dense Carpathian Mountains and the Danube River and its tributary Prut (Romania is not eager to become a weapons hub).