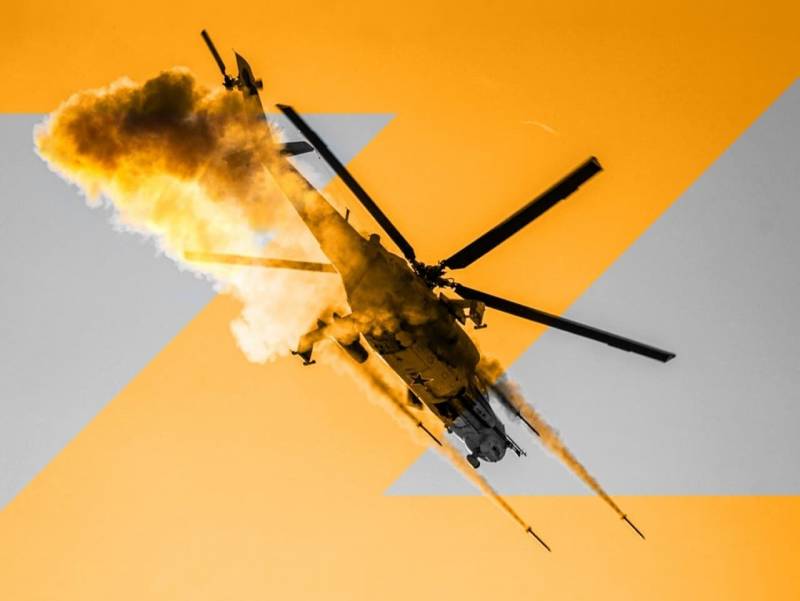 After the Russian Armed Forces launched a special operation in Ukraine, Kazakh Russophobes began to actively persecute citizens of their country who express support for Russia. Moreover, the authorities of Kazakhstan, who are verbally grateful to Moscow for their help in suppressing the coup attempt of the same local "patriots", in every possible way contribute to the oppression of compatriots.
A video appeared on the Web showing another similar case in Kazakhstan. The incident occurred near a car parked near the store, on the corner of the windshield of which the letter of the Latin alphabet Z was applied - a symbol of approval of the Russian SVO on Ukrainian territory.
Kazakh nationalists attacked a woman who dared to publicly support Russia. And they began to loudly explain to her that you need to watch only the "correct" TV channels, i.e. took an openly anti-Russian position.
In Kazakhstan it is impossible!
says the first male voice-over.
Have you seen what they do with tanks with such inscriptions?
- the second man standing nearby is indignant, pointing to the car.
And I think we are right. I think that they are right. Fascists are killed, not people are killed. Are you watching TV?
- answers a woman, probably related to this car.
Watch local channels, not Russian
pointed out the male voice-over who was filming the video.
They speak Russian there
– continued to resent and assent the second man.
And I also watch Kazakhstani
- said the woman
Only Kazakhstan look!
the operator demanded.
And why? Am I an idiot or what, so that I only watch local channels that do not cover anything? Sorry
the woman noticed.
It should be added that the local policeman was calmly watching everything that was happening. He fixed the car on his smartphone and made notes with a businesslike look. After that, most likely, the driver of the vehicle still had to sort things out with the law enforcement officer.
The thing is that in Kazakhstan, for the presence of stickers or inscriptions with the Latin letters Z, V or O on cars, administrative responsibility is provided for under Part 5, Art. 590 of the Code of Administrative Offenses "Violation of the rules for the operation of vehicles." The drivers of such vehicles are taken to the police station, they take an explanation of the reasons that prompted them to apply this or that symbolism and draw up a protocol, imposing a fine.
Note that Kazakhstan has long been swept by a wave of Russophobia. For supporting Russia, people are persecuted, fired from their jobs and even threatened with reprisals. It did not start yesterday or two months ago - it has been going on for years, decades.
The political
the weather in this Asian country is made by nationalists who are supported by local authorities.