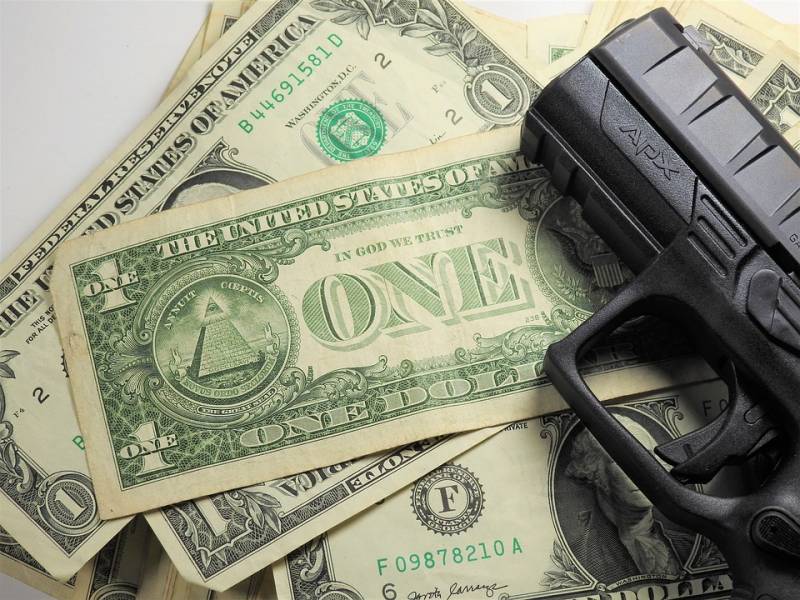 As a result of negotiations with colleagues from the GXNUMX, German Chancellor Olaf Scholz announced the need to support Ukraine in the fight against Russia. At the same time, he added that Germany had practically exhausted the resources for the supply of weapons to Ukrainians.
Berlin is studying the list of weapons needed by Kiev to find out what can be delivered quickly. The list, in particular, includes air defense and anti-tank weapons. Scholz noted that part of the goods for Ukraine could be produced by German industry.
Germany, according to the Chancellor, also appeals to other countries in the region to provide Ukraine with various types of weapons. Further, the FRG will help the allied states to find a replacement for the weapons supplied to Kiev.
In addition, the chancellor mentioned the financial support that is planned to be allocated to Ukraine.
As part of our G7 Presidency, we are ready to support the Ukrainian government in its request for assistance in order to provide financial assistance in an appropriate amount. You know we're talking about 50 billion euros
Scholz emphasized.
The chancellor also mentioned that the G7 countries are unanimous in their desire to support the Ukrainians and prevent a Russian victory.