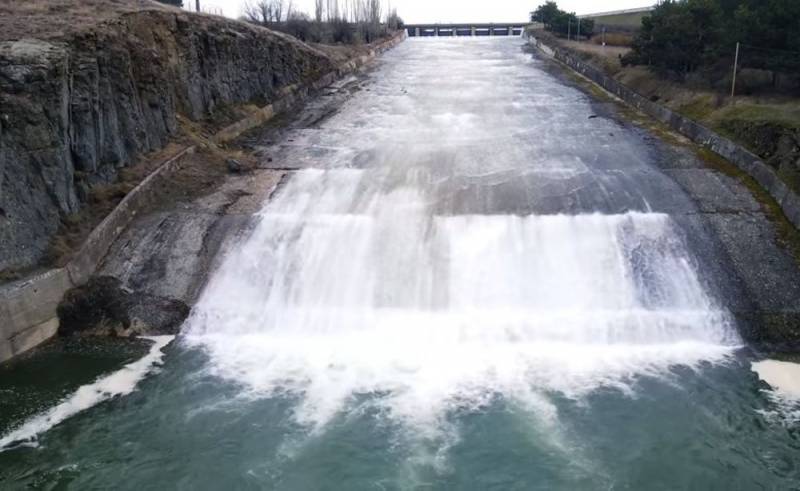 The Crimean peninsula now again does not lack water. Moreover, it will be supplied free of charge to local farmers for irrigation from the North Crimean Canal until the end of 2022. On April 19, the head of the Crimea Sergey Aksyonov informed the public about this in his Telegram channel.
He stressed that this decision is a support measure to stabilize food prices. At the same time, he did not specify what would be the rate of payment for water from the mentioned channel after the expiration of the specified period.
It should be added that in the process of conducting a special operation of the RF Armed Forces on Ukrainian territory on February 26, a dam was blown up on the North Crimean Canal in the Kherson region, which blocked the way for water from the Dnieper River to Crimea. After that, the water blockade of the peninsula was lifted and the North Crimean Canal again became the main water artery of the Crimea.
We remind you that the North Crimean Canal was blocked by Ukraine in April 2014, after a referendum held in March of that year in Crimea and Sevastopol on reunification with Russia. The width of the channel at its beginning is 150 meters, and the depth is 7 meters. The length of the canal is 402,6 km. Gradually, the channel decreases and at the end of the path its width does not exceed 20 meters, and the depth is 3 meters.