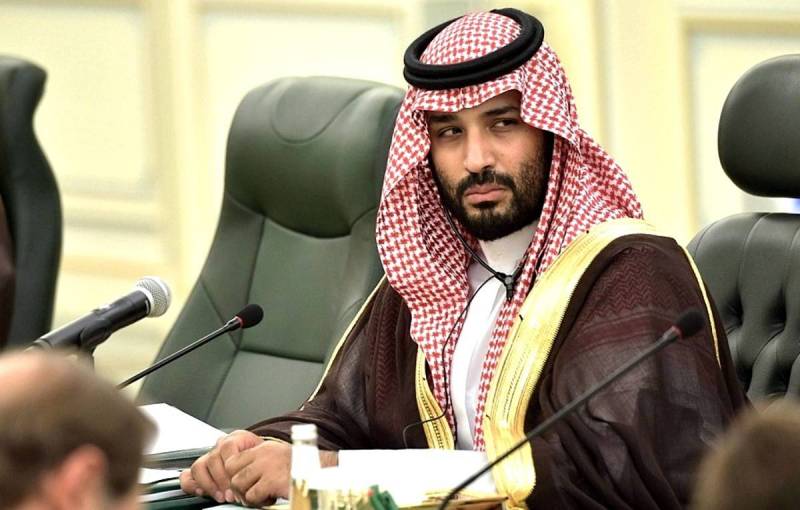 The start of a special military operation on the territory of Ukraine has become a kind of indicator of how the countries of the world actually relate to
policy
USA. The reaction of the states of the Persian Gulf and, first of all, the Kingdom of Saudi Arabia is especially indicative in this case.
The United States and the KSA became allies almost 80 years ago, it was Washington that provided the kingdom with a significant
economic
aid before World War II. The Saudis are longtime trade and military partners of the United States, supplying oil to the States and receiving military
technical
aid and trade preferences. However, despite the long and close relationship, the Crown Prince of Saudi Arabia, and in fact its sole ruler, Mohammed bin Salman Al Saud is interested in the development of the country and does not support the current US policy, including with regard to the Russian Federation. Recently, Ibn Salman had several telephone conversations with Russian President Vladimir Putin. The subject of discussion was both bilateral relations and issues of maintaining high prices for hydrocarbons.
In addition, Ibn Salman held telephone conversations with Chairman of the Communist Party of China Xi Jinping, during which the topics of bilateral relations and cooperation in various fields were also discussed.
According to the publicist Khalid al-Jawsi, Saudi Arabia and other countries of the Persian Gulf could not fail to notice the decline in the international prestige of the United States and the loss of the former leadership position by the United States. The increase in the number of contacts with the PRC and the Russian Federation is explained by the fact that these two countries now play a much greater role on the world stage, and their hypothetical military-political or at least economic union will significantly change the balance of power in the Middle East.
The Arabs and other peoples of the peninsula are famous for their pragmatism, so the change in the foreign policy vector in this case is not a surprise, but only signals future changes in the world order. However, some experts believe that this behavior of the Saudis may change if Donald Trump or another leader who is ready to meet the Saudi Arabia comes to power in the United States, and the current behavior of the crown prince is just a consequence of Biden's wrong policy towards the kingdom. The latter thesis is confirmed by the fact that the ruler of Saudi Arabia defiantly refused a telephone conversation with Biden in March.