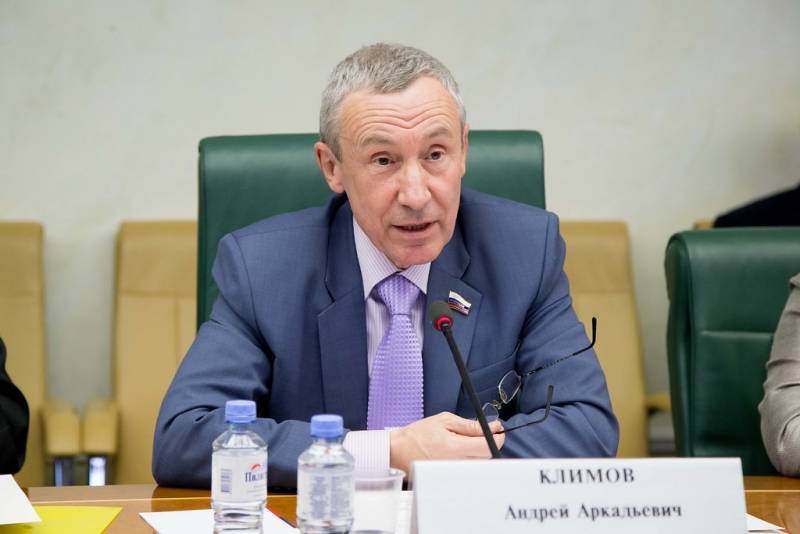 Among the fighters fighting on the side of Kyiv, there are many people from other countries. Thus, at the beginning of the Russian special operation, British citizens posted a video on social networks that they were going to fight in Ukraine.
Meanwhile, Moscow is monitoring such incidents and has promised to bring to justice foreign mercenaries fighting against Russian military personnel. This, in particular, was stated by the head of the commission of the Federation Council for the protection of state sovereignty Andrey Klimov.
We already have prisoners among the military personnel of NATO countries, we will show all this when we conduct trials, and the whole world will see what really happened
- said the senator during a briefing with representatives of the mass media of Asia and Africa on the situation around the crisis in Ukraine in 2014-2022.
According to the parliamentarian, in the ranks of mercenaries fighting in Ukraine are people from the United States, Great Britain and a number of other Western countries, as well as from African and Asian states, including those who fought in the ranks of ISIS (a terrorist organization banned in Russia). organization).
In addition, Klimov stressed that Russia would not delay the special operation.
As soon as we make Ukraine safe for the Russian Federation, the whole world, the biological laboratory, we will see what happens there, we ensure the safety of nuclear facilities, the military phase will end
Andrey Klimov said.