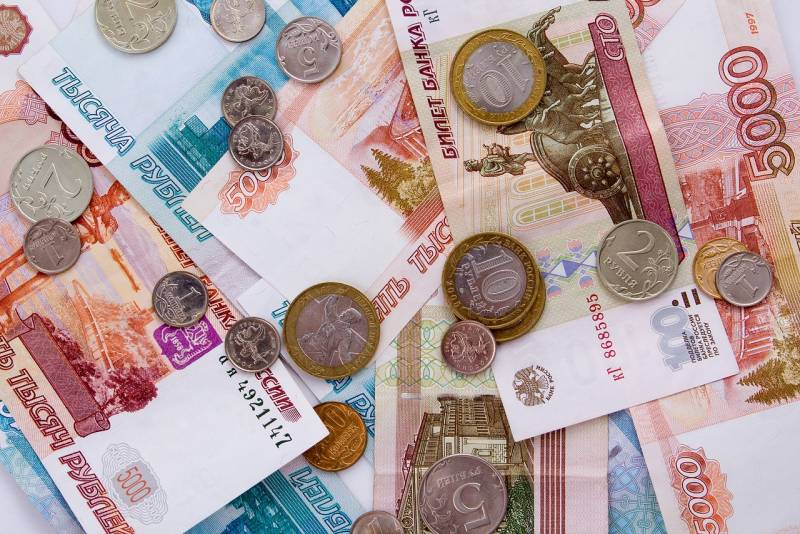 Sanctions against Russia are contrary to international law if these measures ultimately lead to global famine. Such an unexpected opinion is contained in a new text on the India Education Diary website.
The Indian resource recalled that the UN Committee on Economic, Social and Cultural Rights, which publishes its interpretation of international laws regarding
economics
and human rights, declared in 1997 that this was unacceptable.
Sanctions often cause significant disruption to the distribution of food, pharmaceuticals, hygiene products, and jeopardize food quality and clean drinking water

the UN said at the time.
The Committee concluded that "the inhabitants of this [sub-sanctioned] country should not be deprived of their basic economic, social and cultural rights because their leaders violated some norms regarding international peace and security. The goal is not to replace one iniquity with another."
Not all economic sanctions against Russia can lead to a violation of food security, continues India Education Diary. But the financial and trade impacts on food production and consumption will upset an already fragile balance in global food security.
The basic economic, social and cultural rights of mankind are recognized by the norms of general international law. In other words, some international norms take precedence over others because they affect the rights of the individual and the global community as a whole.
Therefore, any decision or laws that harm such rights also hit the entire system.
The global food system is essential to the maintenance and well-being of the world community and can be considered a public good. In the global marketplace, products are treated as a commodity by sellers and suppliers. But from the point of view of humanity, the right to food is a human right and cannot be subordinated to the interests of states and corporations.

writes India Education Diary.
It is worth noting that the topic of increasing food prices on a regional or even global scale is increasingly being raised by the world media.
However, Western or related resources traditionally blame Russia for all the difficulties, "forgetting" that problems with global logistics and dollar inflation began a few months ago.