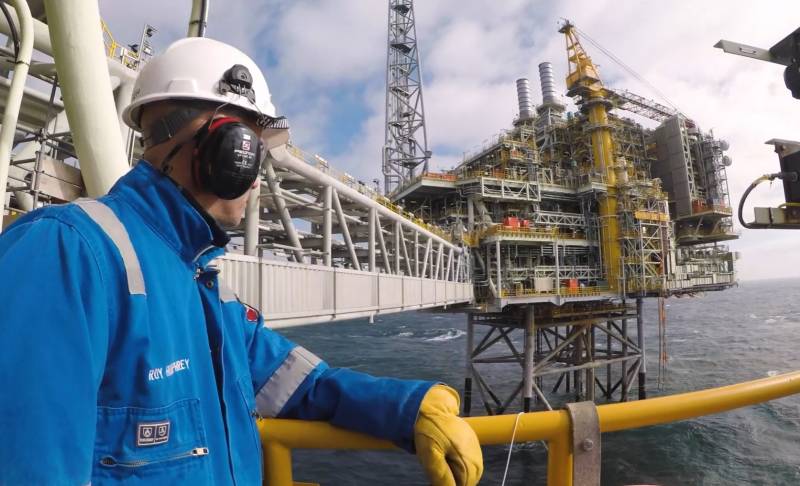 In the light of the events taking place with the assets of Russian companies and individuals in Western Europe and the United States, Chinese businessmen have begun curtailing large projects in a number of countries. For example, according to Reuters, China National Offshore Petroleum Corporation (CNOOC), which produces oil, including in the Gulf of Mexico and the North Sea, and develops tar sands in Canada, is preparing to sell its assets located in the UK, US and Canada.
According to information received from agency sources, the company is already facing difficulties in doing business in Western countries. In the event of leaving this market, the Chinese company plans to develop resources in Africa and Latin America.
CNOOC is the third largest Chinese energy company. It is government-run through a subsidiary registered in Hong Kong. CNOOC enters the domestic markets of other countries through the acquisition of national companies, as, for example, was the case with the Canadian Nexen. In addition to deposits in Western countries, the firm has assets in Australia, Indonesia, Kenya and Nigeria.
It is impossible to say with certainty how the departure of the Chinese from the Western market will affect
the economy
these countries, but the very fact of such a withdrawal could provoke smaller Chinese companies to abandon partnerships with the United States and its allies. The example of Russia, which lost part of its assets and gold reserves abroad, makes other countries, including China, look for alternatives to Western markets and banks.