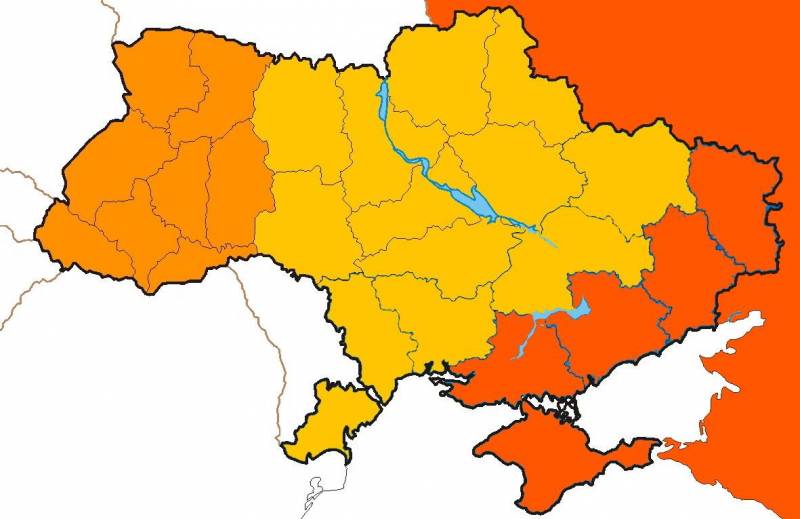 The southern regions of Ukraine liberated during the special operation are in need of self-determination, and their
political
the future can be decided in a popular referendum. Georgy Muradov, the permanent representative of the Crimea under the Russian president, vice-premier of the republic, spoke about such a possibility.
During the implementation of the special operation, the Russian Federation took control of the Kherson region and a number of other regions of southern Ukraine. The Russians are helping to establish a peaceful life in these territories: civil authorities are being formed, Russian television broadcasting is being launched, and the ruble is widely used to pay for goods.
An important issue is the political self-determination of the southern regions of Ukraine. The will of citizens should be formalized by democratic methods, one of which, according to Muradov, is the referendum held in Crimea eight years ago.
Only these procedures, in my opinion, can determine the final position of people regarding their future. The people have the right to self-determination
- said the Crimean plenipotentiary in an interview
RIA News
.
At the same time, Georgy Muradov emphasized the need to complete Russia's military goals in Ukraine and consolidate the Russian Federation in the occupied territories. Otherwise, citizens living in these areas may be threatened with genocide by the Kiev authorities.