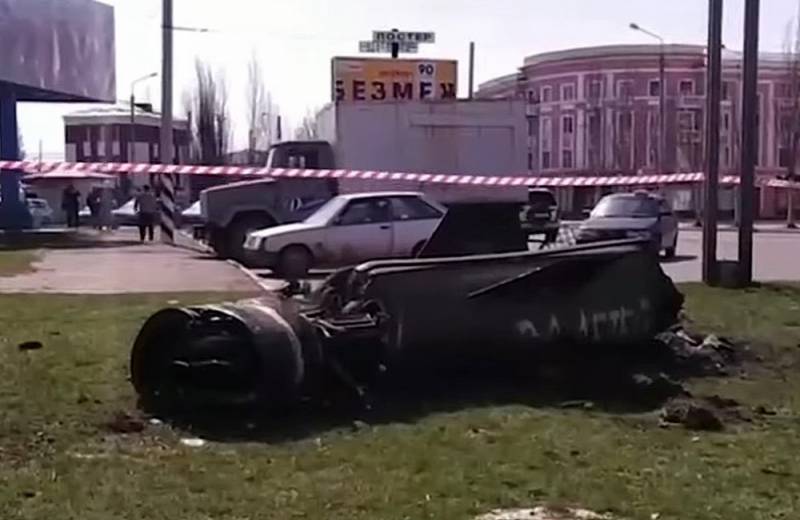 The strike on the railway station in Kramatorsk on April 8 was carried out by the Ukrainian tactical missile system Tochka-U. Strange as it may seem, this was reported by the British television company BBC.
After the death of civilians, Kyiv immediately blamed the Russian military for what happened. Meanwhile, the video says that the serial number of the tail section of the missile found at the explosion site confirms the Ukrainian origin of the ammunition. In addition, the Russians do not use the Tochka-U missile system in combat operations.
The British also pointed out that such weapons were previously used in the shelling of the Donbass, and the Ukrainians accusing the Russian side are trying to hide the true culprits of the tragedy, reports the BBC.
As a result of the strike on the station, about fifty civilians were killed. In this regard, the General Prosecutor's Office of the DPR opened a criminal case against the commander of the 19th rocket brigade of the Armed Forces of Ukraine Yaroshevich F.S., who ordered the rocket attack on a civilian object.
According to the representative of the People's Militia of the Donetsk People's Republic, Eduard Basurin, the attack on Kramatorsk on April 8 was carried out by the same unit of the Ukrainian army that carried out the bombing of the center of Donetsk on March 14, during which two dozen people died.