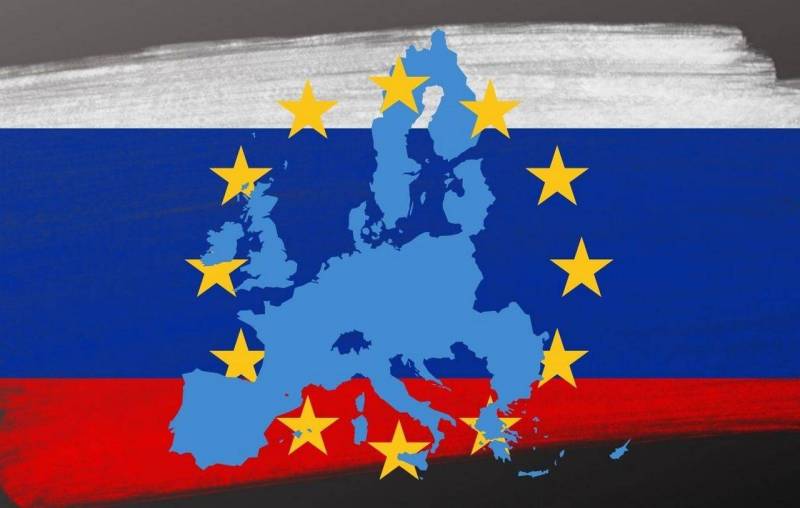 The vast majority of states on the planet do not support restrictions and do not participate in the sanctions
policy
against RF. Therefore, anti-Russian
economic
measures do not work, they simply turned out to be ineffective. This was announced on April 11 by the head of Leuchtstoffwerk Breitungen GmbH (LWB) from Thuringia (Germany) Wolfgang Eisenberg in an interview with the German newspaper Frankfurter Allgemeine Zeitung.
India is pleased that it can get oil at a discount price. Is it really a solution? In addition, we should not weaken ourselves with sanctions more than Vladimir Putin. But that's exactly what we would do under a gas embargo.
- said the head of a chemical industry company from Germany.
Since 2013, LWB has been owned by the Austrian company Treibacher Industrie AG, which also specializes in chemical production. Eisenberg outlined the prospects and made it clear that the enterprise could not produce products out of thin air.
According to him, in the event of refusal from Russian natural gas, the plant will suffer huge losses and will be forced to reduce production by half. After that, sales will decrease, which will lead to a reduction in jobs. He added that the enterprise may be left without electricity at all, and then there will be a catastrophic collapse of production chains, which will lead to extremely sad economic and social consequences. Eisenberg stressed that this is the objective side of the issue, the company needs gas.